All aboard for lovers of old-school mystery and unusual suspects...
Sticking out on the big screen schedules like a dagger between the shoulder blades, Murder on the Orient Express finds Kenneth Branagh double-jobbing - calling the shots behind the lens while looking for clues in front of it. And his journey on the most (in)famous rail line in movie history features the most impressive of passenger manifests. Only a lack of space in the sleeper car prevents the presence of more big names.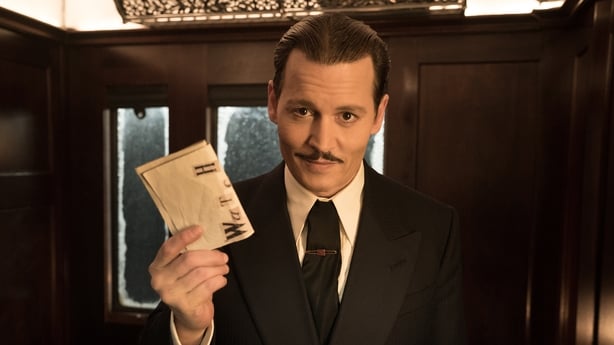 Branagh's Poirot has two travelling companions, burnout and grief, and he climbs aboard the Orient Express hoping for "three days free of care, concern and crime". But fate has other plans and he's only put his head on the pillow when a fellow passenger is found stabbed to death. Twelve people are in the frame - and they all have something to hide...
For anyone over a certain age, this is a trip through a time tunnel that leads back to the wonder of watching grown-up films on telly way back when. Such is the retro allure that smuggling a doorstep of Black Forest Gateaux into the cinema would do wonders for your enjoyment.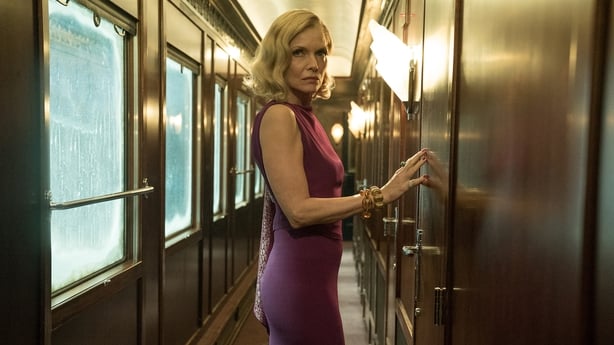 While you're munching, it's also a treat to savour how Branagh has made Poirot his own, avoiding cover version calamity and making a good case for a sequel. Egypt, anyone?
As a director, though, he is in more of a hurry to get to his destination than he needs to be. While the two hours onboard fly by, such is the quality of the cast that Branagh could've slowed his train down and given us another 20 minutes to get to know them better.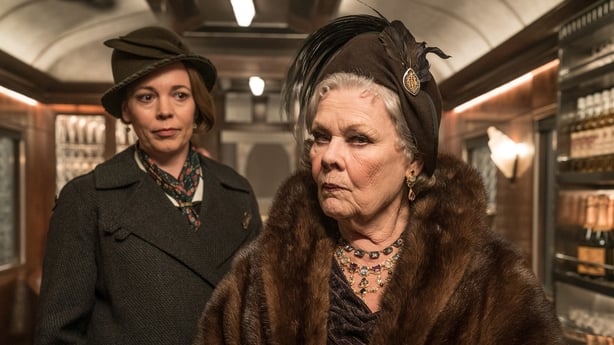 After all, seeing Johnny Depp back in a decent movie is a luxury that time should indulge.
We need your consent to load this YouTube contentWe use YouTube to manage extra content that can set cookies on your device and collect data about your activity. Please review their details and accept them to load the content.Manage Preferences