Trainspotting author Irvine Welsh reckons it's a win-win for writers when their works are adapted for the big screen. If the film is good, the source material's reputation is enhanced; if the film is a let-down, the book doesn't become collateral damage and every page is still intact. 
Words of comfort, then, for Jeannette Walls, whose best-selling 2005 memoir The Glass Castle falls into the latter category.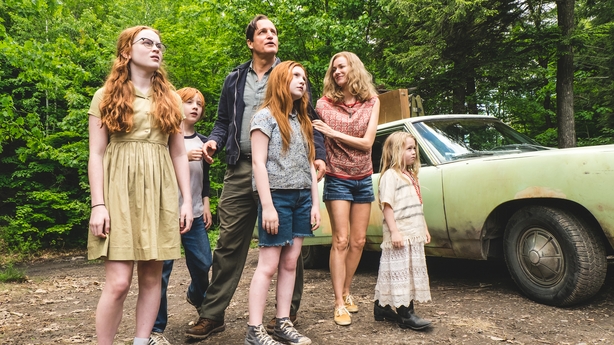 Set in a world of empty promises and midnight flits, The Glass Castle chronicles the cruel and chaotic  upbringing of Walls and her siblings. 
Having an alcoholic father (played by Woody Harrelson) and an away-with-the-fairies mother (Naomi Watts) brings to mind that old chestnut about what happens when both ends of a house fall in. The kids go hungry, they don't go to school as one false-dawn fresh start becomes another, their parents preach self-sufficiency but aren't too familiar with the bedrock of raising a family - self-sacrifice.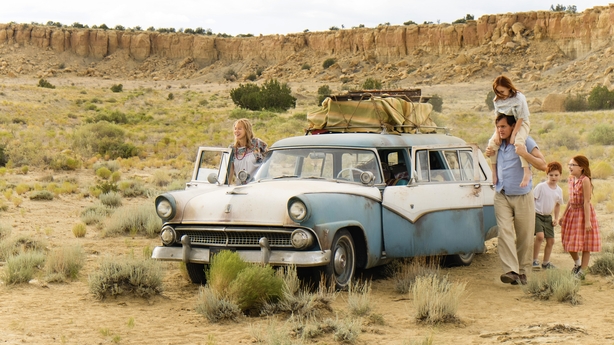 And yet, somehow, Jeannette pulls herself from the wreckage, with her older sister and younger brother also managing to leave the backwoods of West Virginia for New York. But just as Jeannette's journalism career and personal life start giving her some distance from hardscrabble history, the past comes crashing in once again.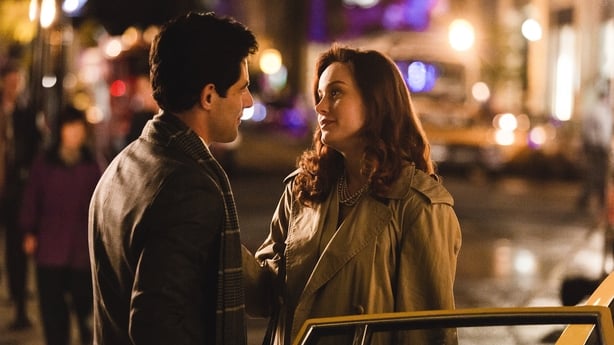 Frustratingly episodic, The Glass Castle moves between flashbacks and the present day without ever attaining the filmic flow that's the lifeblood of stories such as these. Plenty of artistic licence has been taken with the book and yet, while key events in Jeannette's life have been omitted, somehow it was of the utmost importance to give Harrelson a distracting wig so he could have a full head of hair like her real-life father. To borrow something from The Field, what they've done to Woody's pate is wrong.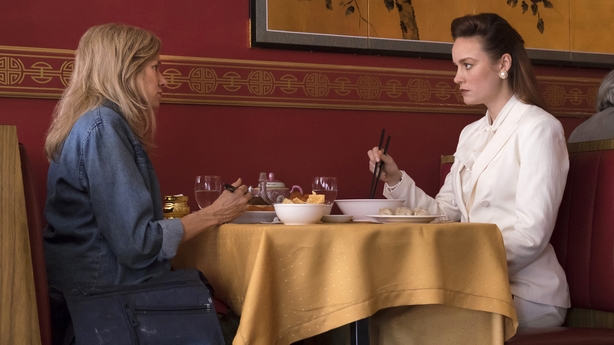 From young actors to A-listers, the performances are strong but if it's unforgettable relationship drama you're after go see God's Own Country, or wait until the end of the month for the release of Call Me by Your Name. You could always read Jeannette Walls' book in the meantime...
We need your consent to load this YouTube contentWe use YouTube to manage extra content that can set cookies on your device and collect data about your activity. Please review their details and accept them to load the content.Manage Preferences