Despite retaining the loveable characters, cheeky script and stunning action sequences, Kingsman: The Golden Circle has lost a lot of the magic that made the first film such a surprise hit.
This time around, Eggsy and Merlin must save the world again after the Kingsman headquarters are destroyed and all active agents killed in their homes. Luckily, both were out at the time of the simultaneous attacks on the agency.
Activating their doomsday protocol, they team up with their American cousins, the Statesman, which brings a host of new characters into the Kingsman world; but none are really given all that much to do.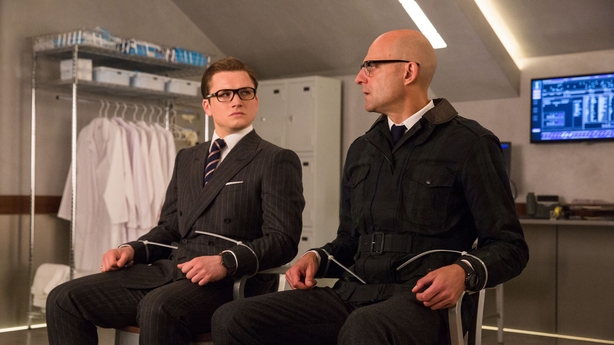 Channing Tatum has been pushed front and centre in the promo material for the film, yet has relatively little screen time, which seems wasteful. Halle Berry and Jeff Bridges are also sidelined into bit parts. Why have an all-star cast if you're not going to use them?
Julianne Moore has joined the fold as the film's villain; an unhinged drug cartel leader named Poppy, and her performance is brilliant. She is manic, unnerving and scene-stealing.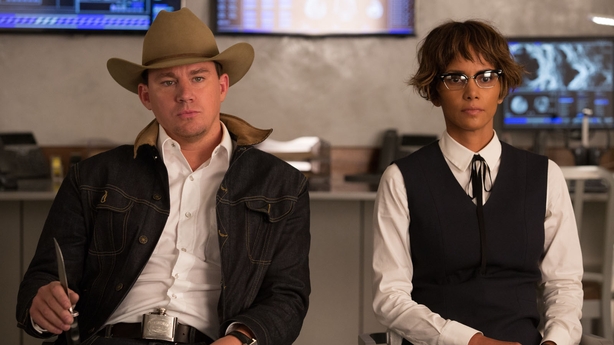 Poppy uses her products to infect millions around the world in order to pressure the President of the United States into legalising drugs.
If he does, she will release the antidote, if he does not, they will all die. Not all that dissimilar from the plot of the first film, right?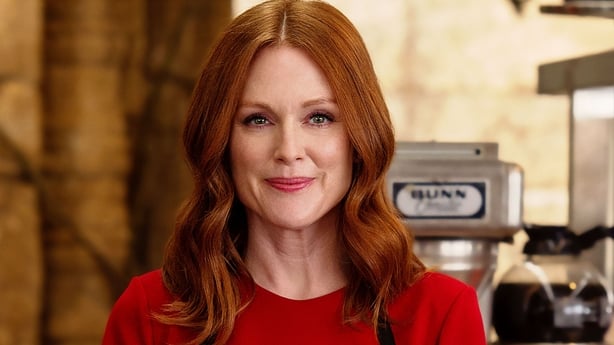 Director Matthew Vaughn has ramped up the action, which is as slick and choreographed as you'd expect, and one of the most impressive sequences comes just moments in. The strong opening grabs you, but the unnecessarily convoluted plot gradually pushes you away so that you're fatigued by the end of the almost two-and-a-half-hour stretch.
The first instalment felt unrestrained, but a bit of restraint would have gone a long way here.
Flaws aside, there is still fun to be had, but it will leave you wondering when the sequel mill will finally slow down.
Sinead Brennan
We need your consent to load this YouTube contentWe use YouTube to manage extra content that can set cookies on your device and collect data about your activity. Please review their details and accept them to load the content.Manage Preferences