Like the Jason Bourne and Jack Reacher faithful, fans of avenging hero Mitch Rapp have been waiting a long time to see late author Vince Flynn's best-selling creation on the big screen.
After watching American Assassin they would have been happy to hang on another 18 years.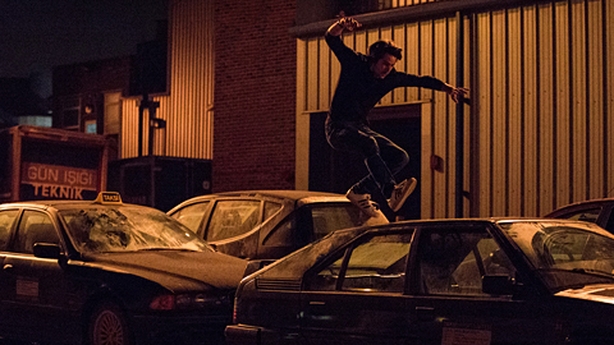 This is one of those sum-of-its-parts mysteries where it seemed harder to make a bad thriller than a good one. The Maze Runner's Dylan O'Brien can hack it (literally) as a tough guy; he has Michael Keaton as his show-no-mercy mentor and director Michael Cuesta was behind the lens for Homeland and the much-admired Kill the Messenger. That's quite the troika, but saving this movie proves to be harder than saving the world.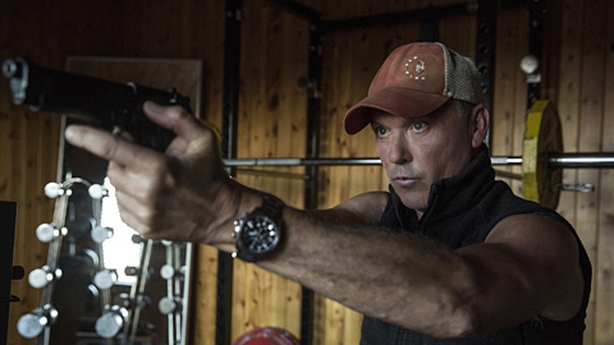 The big problems are a script that thinks too big, confuses fast-moving with rushed and has a non-event nemesis whose plan for revenge is surprisingly similar to Bond villain bombast. Somewhere between Warsaw, Istanbul, Rome and London England, a fluffy white cat is in need of a good home...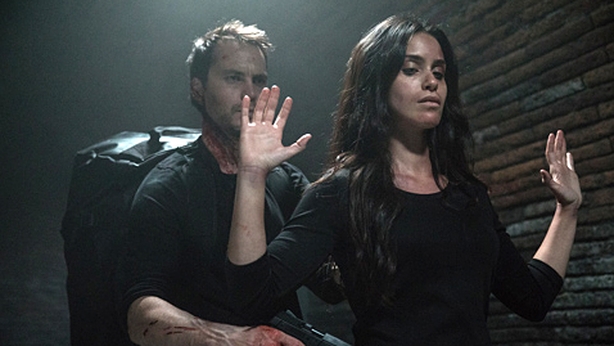 While there are a couple of decent scraps (luxury apartments, hotel rooms - you know the playbook), American Assassin never manages to measure up to even second-tier stuff like Spy Game, The Recruit and The Gunman. As for the ending, well; an alternate cut of Die Hard, where it turned out the gang in Nakatomi Plaza were really aliens and the complex was a long-lost spaceship, would be easier to forgive.
A bad Rapp indeed.
We need your consent to load this YouTube contentWe use YouTube to manage extra content that can set cookies on your device and collect data about your activity. Please review their details and accept them to load the content.Manage Preferences