Bit of a mixed bag, this. While the genre is as old as Hollywood itself, first-time writer/director Geremy Jasper has brought some new vision to the old 'search for stardom' set-up.
This time around the artistic discipline is hip-hop, but unlike, say, the biopics 8 Mile, Get Rich or Die Tryin' and Straight Outta Compton, what we have here is a work of fiction that amounts to a feminist musical.
At the core of Patti Cake$ is aspiring white rapper Patricia Dombrowski, aka Killa P, aka Patti Cake$, a 23-year-old who is seeking a new life for herself in music in order to escape her minimum wage life in working-class New Jersey.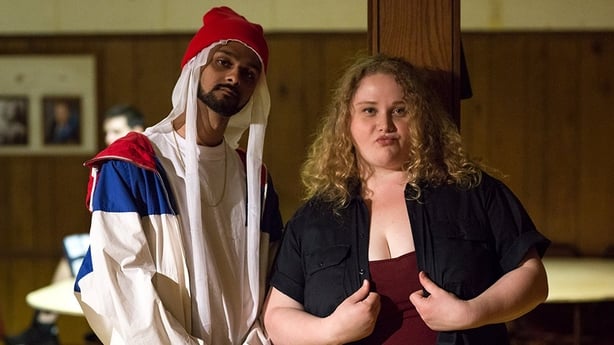 Patti is played by Australian Danielle Macdonald, who brings great energy to a role that required her to learn how to talk like a Noo Joisey native, rap and throw a few shapes on stage.
She lives with her mother Barb (superbly portrayed here by Amy Schumer sidekick Bridget Everett), a failed 1980s' rock singer who put her career on a permanent hold when she became pregnant with Patti. Nowadays she spends her time drinking in bars and singing karaoke.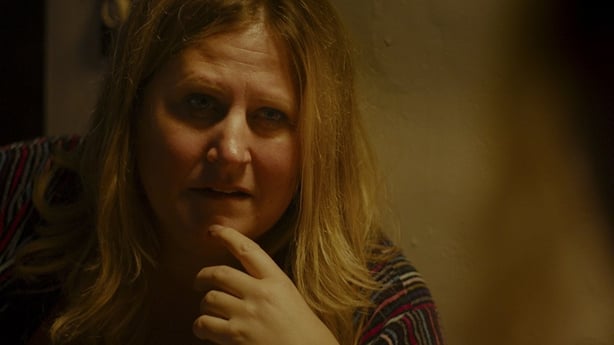 Barb also looks after her mother, Patti's Nana, who's played by Cathy Moriarty. She's wheelchair-bound but she brought Patti up and gave her the attention Barb was unable to provide. She's all behind Patti's attempts at stardom, and later in the film she even gets involved.
Patti has a friend, Jheri (Siddharth Dhananjay), who doubles as a pharmacist and an R&B crooner. While attending a talent contest they come across Basterd the Anti-Christ (Mamoudou Athie), a punk rocker who becomes an unlikely ally.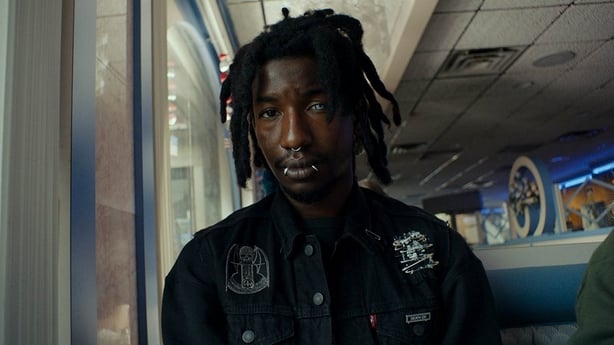 The film bounces along at a good pace and whatever the script may generally lack in originality, it makes up for with enthusiasm and an excellent cast. Best of all though, it's a very strong, pro-female story in the often misogynistic world of rap.
John Byrne