Tom Cruise in a plane - five words to bring joy to any studio boss' tougher-than-leather heart. Now imagine if he had sunglasses on too...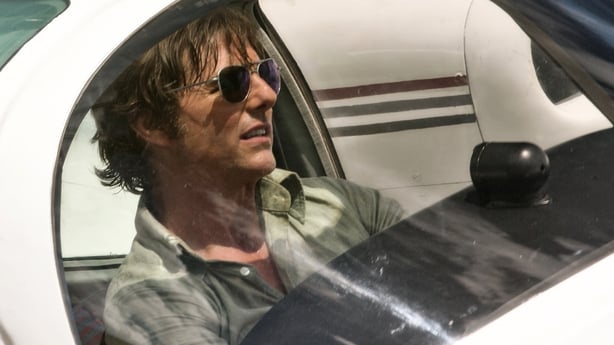 Sure enough, Cruise's shades-wearing return to the cockpit for American Made suggests that we're on board for another iconic role in his three-decades-plus career. And the man himself has gone down the checklist of what he needs to make that happen, from fascinating true story to the right director to a perfectly cast co-star. But, despite all that groundwork, the most important box of all is missing a tick: brilliant script.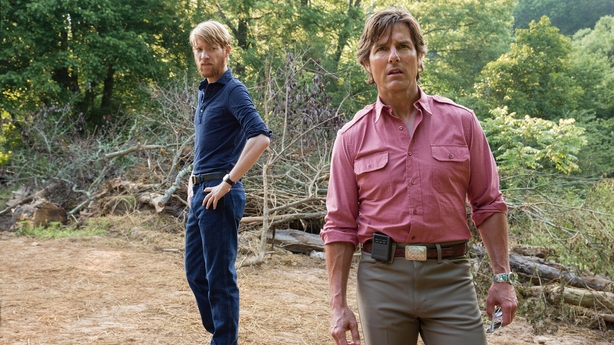 Chronicling the Icarus-like imbroglios of real-life maverick Barry Seal, American Made is more Top Gear than Gun - in the Colombian sense.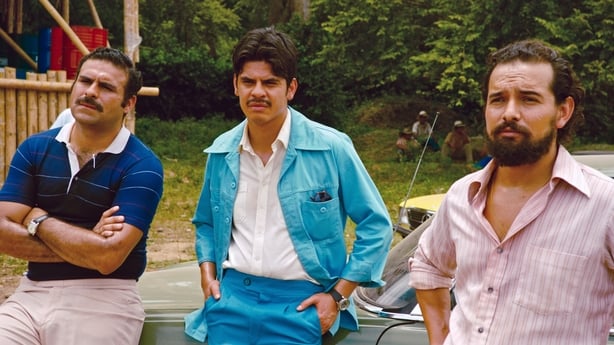 A TWA pilot in the late Seventies, Seal becomes another three-lettered organisation's go-fly guy in Central America, taking reconnaissance photos, dodging bullets and anything else required by his handler Monty Schafer (Domhnall Gleeson) to defeat the "enemies of democracy".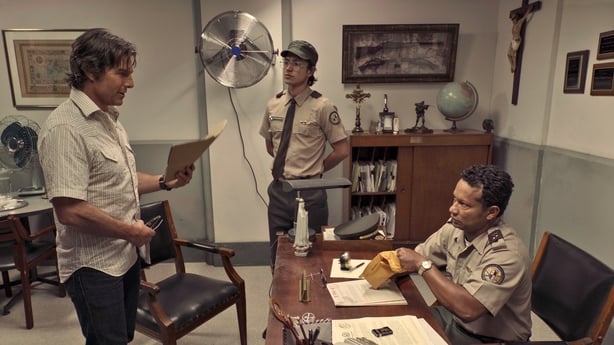 But despite having his own company, Independent Aviation Consultants (check out those initials...) and plane, Seal is still struggling to make ends meet. So when the offer-he-can't-refuse arrives to play both ends against the middle, he's only too happy to go the extra mile to please a second set of paymasters.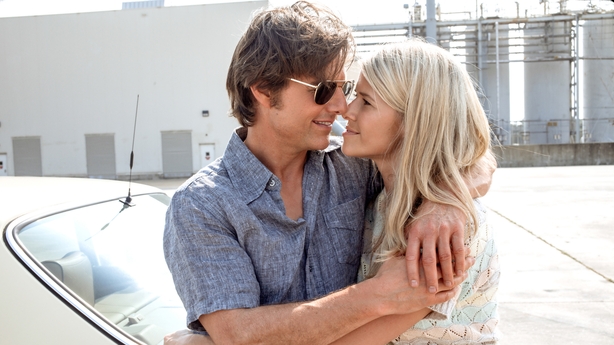 Feeling like the manic helicopter scene from Goodfellas played out over two hours, American Made is, ironically, the type of movie you could watch on a long haul flight, miss 20 minutes to have a catnap or heed the call of nature (those queues...) and miss nothing. There are only so many times you can watch crammed-with-cocaine-and-Contras planes going back and forth between Arkansas and a jungle airstrip before you get a bit bored and long for meaty drama on the ground.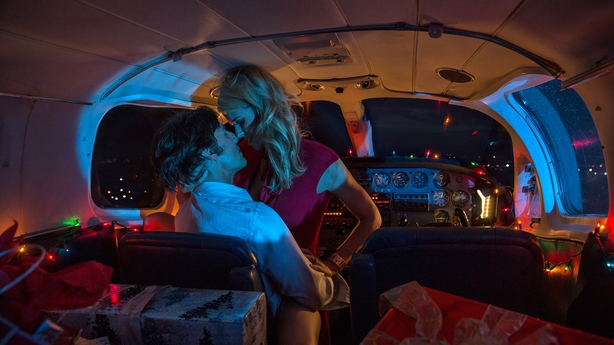 Even with a CV that includes comedy, tension and thrills in Swingers, Go, The Bourne Identity and the Cruise-starring Edge of Tomorrow, director Liman can't work miracles if it's not on the page. All the aforementioned movies are a better watch than American Made and, while no classic, last year's The Infiltrator offered more suspense and character depth in its coverage of similar territory.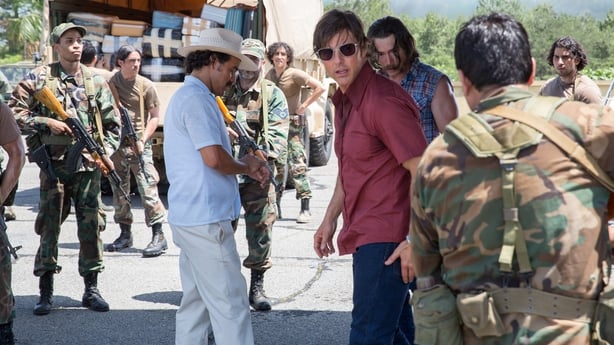 While he laughs so much in the first 20 minutes that you swear it'll be the last thing you remember on your death bed, Cruise is, as usual, watchable. That said, there's never any bond built up with bon viveur Seal and as the DEA, FBI, ATF and State Police close in for "the trifecta of guns, drugs and money laundering", the only shock is how little you care about what happens to him.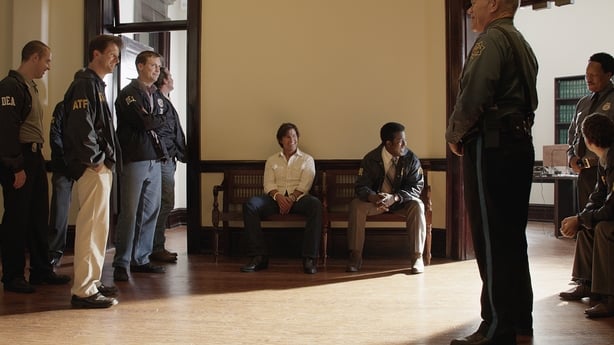 With Seal an amalgam of the characters in Risky Business, Rain Man and Jerry Maguire, Cruise is on autopilot here in more ways than one.
We need your consent to load this YouTube contentWe use YouTube to manage extra content that can set cookies on your device and collect data about your activity. Please review their details and accept them to load the content.Manage Preferences