Never say never again. How fitting that a Bond movie title should sum up 007 fan Steven Soderbergh's return to cinemas a couple of years after announcing his retirement from the big screen. Better still, he's even roped in the man himself, Daniel Craig, for Logan Lucky, an all-star anatomy-of-a-heist caper that rounds off the summer in snarky style. If you enjoyed Soderbergh's Ocean's Eleven movies, or his exemplary adaptation of Elmore Leonard's Out of Sight, then you'll get a kick out of him getting down and dirty Down South.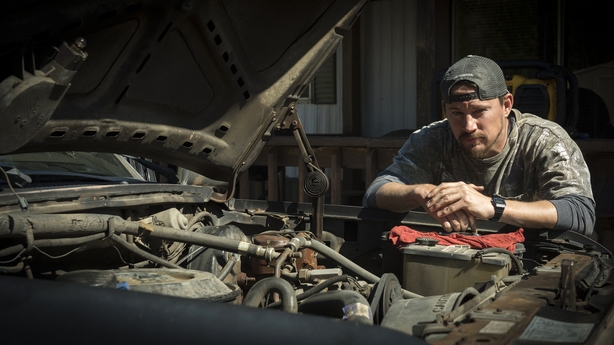 Reuniting Soderbergh with his Magic Mike, Side Effects and Haywire star Channing Tatum, Logan Lucky sees former college ball player-turned-working stiff Jimmy Logan (Tatum) out for payback after he loses his job as a building contractor at a NASCAR track. And what better way for a victim of bureaucracy and health and safety pettiness to get one over than to rob the track on the biggest day of the year? Jimmy has the plan, all he needs now is the right team for his inside job...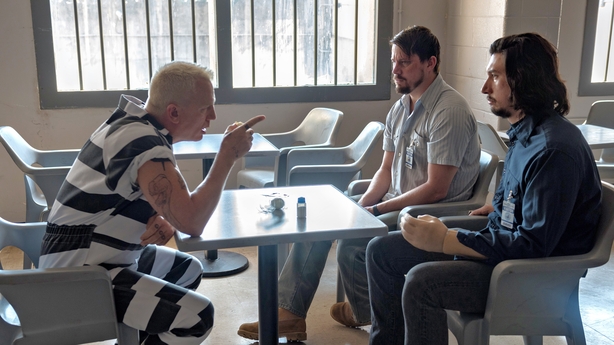 Just like Jimmy, Soderbergh has assembled quite the crew, and they're all Coenesque in their charm and crudity. Divinely deadpan, Adam Driver is Jimmy's taciturn one-handed sibling Clyde; Riley Keough is their I-told-you-so sister Mellie; Brian Gleeson and Jack Quaid compete for the title of America's Dumbest Criminal as Sam and Fish Bang while Daniel Craig steals the show as their banged-up brother Joe. The revelation is just how good Craig is at comedy with the best gag - at his expense - saved 'til the closing credits.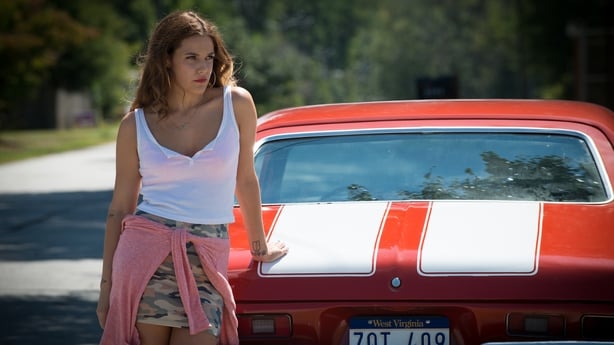 Taking aim at the American Dream and making folk heroes of the people left behind, Logan Lucky is a world away from the Clooney and Pitt-tailored suits and slickness of the Ocean's movies but freewheels in much the same fashion. Back in the day, Soderbergh said his 2002 box office hit was "a movie that has no desire except to give you pleasure from beginning to end, a movie that you just surrender to, without embarrassment and without regret". That description fits like a latex glove this time 'round too.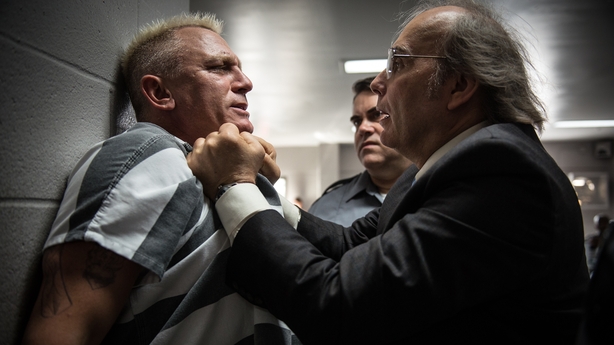 With more tension needed in places, this isn't the perfect score, but that's the only area where Soderbergh is down on his luck here.  It's great to have him back - now if only he'd join Craig on Her Majesty's Secret Service...
We need your consent to load this YouTube contentWe use YouTube to manage extra content that can set cookies on your device and collect data about your activity. Please review their details and accept them to load the content.Manage Preferences