Not even the considerable combined talents of Samuel L. Jackson and Ryan Reynolds can save this uninspired crime caper that harks back to old-school buddy action comedies, but with none of the charm.
The premise is fairly convoluted. World-renowned assassin Darius Kincaid (Samuel L. Jackson) has agreed to testify at the trial against the evil Belarusian dictator Vladislav Dukhovich (Gary Oldman) in exchange for his wife Sonia's (Salma Hayek) release from prison.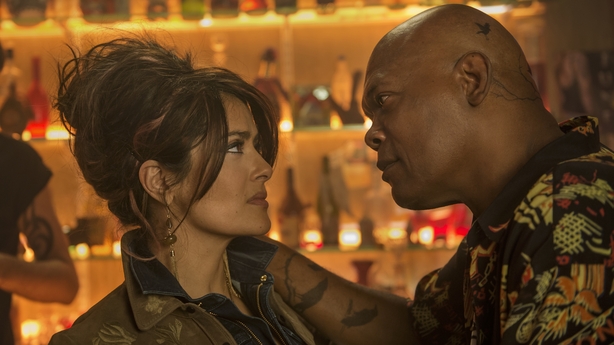 While being transported from England to the International Court of Justice in The Hague to give evidence at the trial, Interpol's security detail, led by fiery young agent Amelia Ryder (Elodie Yung), comes under brutal attack in the first of many interminable action sequences. Fearing a leak on her side, she is forced to rope in a neutral agent to transport the precious witness – her bitter ex-boyfriend Michael Bryce (Ryan Reynolds).
Once a (self-described) "triple A-rated" protection agent, Bryce is now something of a has-been after one of his clients met an untimely end while under his care. As well as his career going into freefall, his personal life also imploded as he laid the blame for his demise squarely on his then-girlfriend's feet.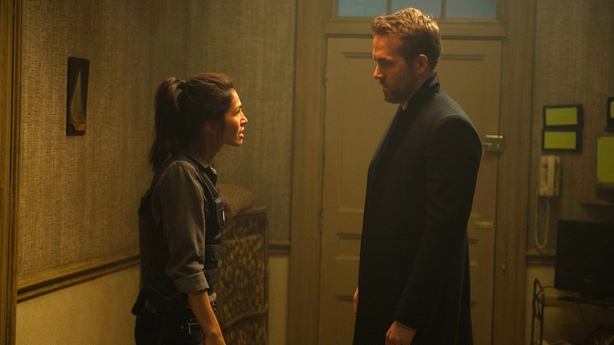 Despite his reputation plummeting, his protection skills have remained unparalleled and he reluctantly agrees to accompany Kincaid to his court date. What ensues is a chaotic race against time for the neurotic, rules-obeying bodyguard and brash, freewheeling assassin as they try to make it to the Netherlands within the next 24 hours - all the while fighting off a seemingly endless supply of Dukhovich's machine-gun-toting heavies.
Reynolds and Jackson are giving it socks as the permanently quarelling odd-couple, but the lacklustre jibes and lead-balloon wise-cracks begin to grate quickly. Salma Hayek injects proceedings with a much-needed dose of frenetic energy as Kincaid's foul-mouthed, combative wife but isn't given enough screen-time to maintain interest levels.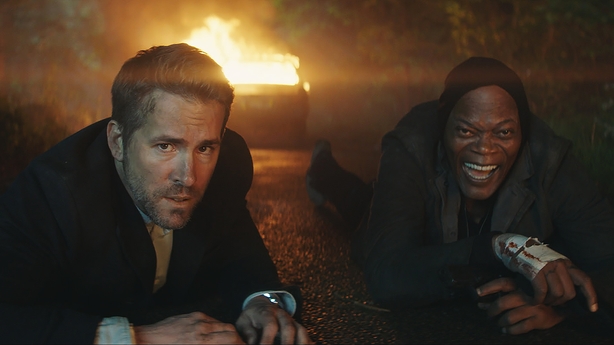 Director Patrick Hughes (The Expendables 3) leans heavily on slickly choreographed and outrageously violent fight sequences to accomplish the desired madcap pace, but the action is never as inventive, or interesting, as he thinks it is. Further playing into the buddy action flick convention, there a few heart-to-hearts between Kincaid and Bryce shoehorned in, but they feel forced rather than earned.
A tighter script and leaner running-time would have ensured The Hitman's Bodyguard hit a bullseye, but here it misses the mark more often that not.
We need your consent to load this YouTube contentWe use YouTube to manage extra content that can set cookies on your device and collect data about your activity. Please review their details and accept them to load the content.Manage Preferences