Cars 2 clocked up penalty points from critics after 2011's poorly received outing. Luckily, Pixar's third chapter in the franchise has just enough fuel to stay in the race.
With the colourful talking-car series approaching 10 years (OAP in cartoon years) since its first outing, director Brian Fee felt it was only right to pay tribute to Lightning McQueen's (voiced by Owen Wilson) depreciating wheels. Age is just a number though, right?
After a dramatic crash puts the lovable red car's insurance through the roof, McQueen sets out on an emotional journey to save himself from being towed away to the scrapyard.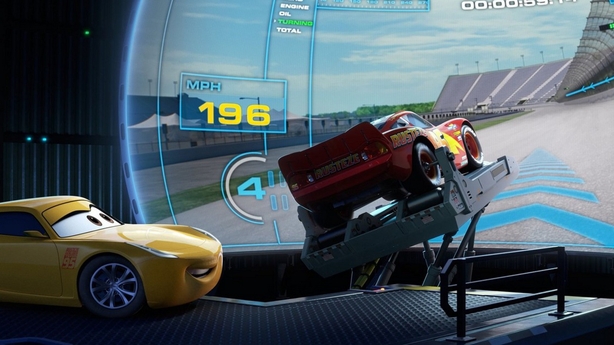 Despite his warning light flashing, Lightning is desperate to keep racing and does everything to keep his foot on the pedal in the hopes of overtaking new young hotshot Jackson Storm (Armie Hammer).
Not surprisingly, the movie embarks on a journey of self-discovery and looks at what's under his hood, and so the soppy and sentimental messages about following your dreams and believing in yourself are taken up a gear.
The female empowerment subplot takes the film in a welcome new direction but the lesson of equality and fairness may fall flat to younger audiences.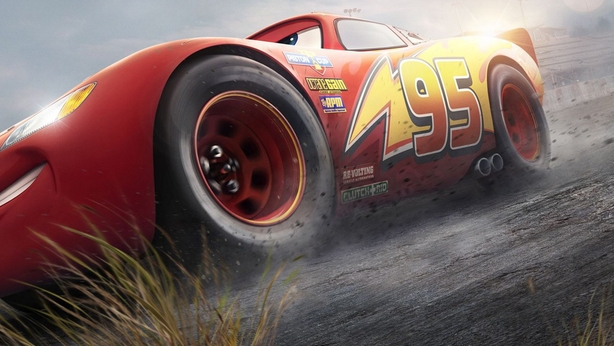 When it comes to visuals, the movie's final outing has just enough eye-popping action and detailed set-pieces to warrant Lighting's final lap of the racetrack.
Cars 3 has just enough fun to bring your little ones on a joy ride.
We need your consent to load this YouTube contentWe use YouTube to manage extra content that can set cookies on your device and collect data about your activity. Please review their details and accept them to load the content.Manage Preferences