A slight plot doesn't hinder Conor McDermottroe's feelgood culture clash comedy which delivers heart and sincerity in spades.
Halal Daddy follows the exploits of Raghdan Aziz (Nikesh Patel), a young British-Indian Muslim man who has beaten a hasty retreat from an arranged marriage in Bradford in favour of an easy life in Sligo.
He's moved in with his laid-back uncle Jamal (Paul Tylak) and straight-talking aunt Doreen (Deirdre O'Kane), and apart from running a few odd-jobs for his uncle, spends his days palling around with his perpetually stoned besties Derek and Neville (Stephen Cromwell, Jerry Iwu) and amusingly no-nonsense girlfriend Maeve (Sarah Bolger).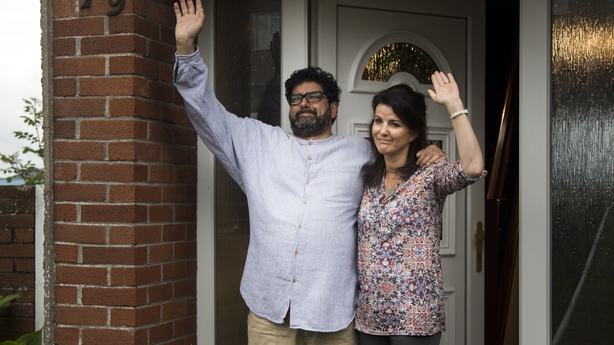 All is going swimmingly for Raghdan until his controlling dad Amir (Art Malik), the architect of the attempted arranged marriage, lands into town with more heavy expectations in tow. He's only gone and bought the local disused meat factory for Raghdan's 21st birthday present and intends for him to transform it into a halal abattoir.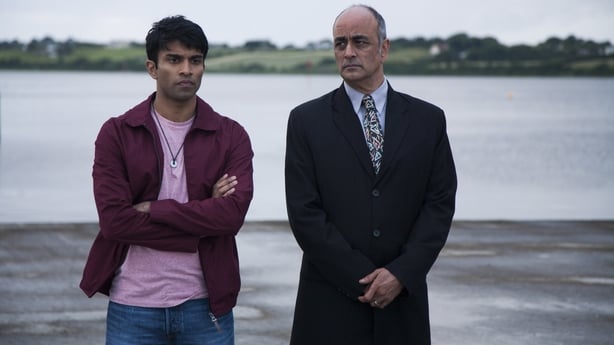 Amir enlists the help of the former manager of the meat factory, Martin (Colm Meaney), to assist with the considerable undertaking. It just so happens that Martin is the frosty father of Raghdan's girlfriend which adds another level of friction to the proceedings.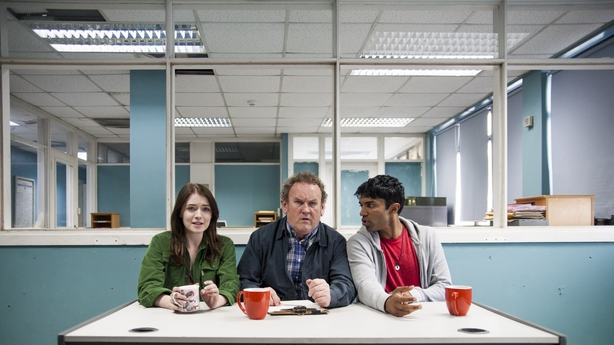 Predictably, all doesn't go to plan as Amir desperately tries to mould Raghdan into the son he wants him to be, while Raghdan is still trying to figure out his way in the world. Further tumult is added into the mix due to a silly misunderstanding over Maeve's ex-boyfriend, which rocks their romance to the core.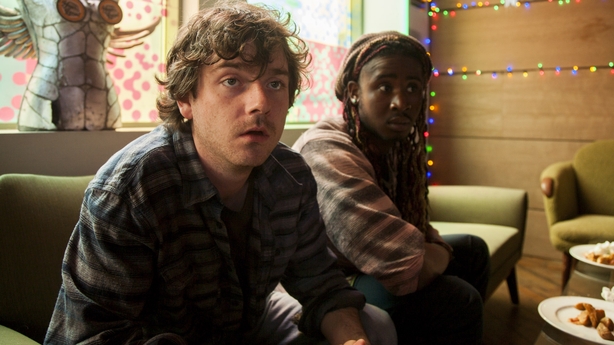 Although the plot is a bit lightweight, the cast more than compensate with heartfelt, believable performances across the board. Raghdan's fraught relationship with his father is particularly well realised and is sure to strike a nerve with many fathers and sons.
The themes of Halal Daddy are universal and deftly explored, from the pressure of trying to fit in, to inter-generational conflicts between parents and their children. It could be accused of painting an overly simplified, rosy picture of the experience of a young immigrant, but McDermottroe is focused on presenting a positive story that shows multicultural Ireland in its best light.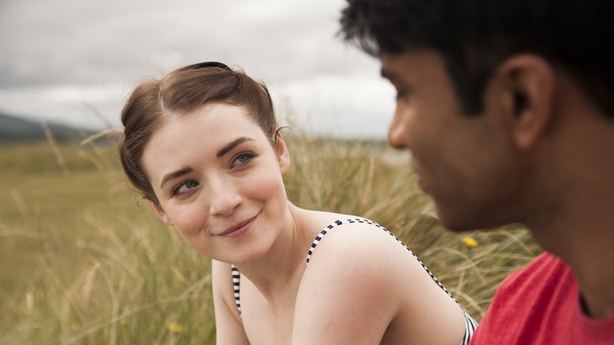 Despite its drawbacks, Halal Daddy is a joy to watch, and packs an emotional punch that will warm even the most cynical of hearts.
We need your consent to load this YouTube contentWe use YouTube to manage extra content that can set cookies on your device and collect data about your activity. Please review their details and accept them to load the content.Manage Preferences