The scariest film of 2017? Right now, we have two contenders. The first is the French-Belgian, coming-of-age cannibal movie (you read right) Raw. The second is homegrown, and may have you wincing all the more as a result. 
As gritty a crime drama as you're ever going to get from Irish cinema, Cardboard Gangsters feels like the type of movie that would have been unthinkable 'round these parts 20 years ago. It'll still hold up two decades down the line.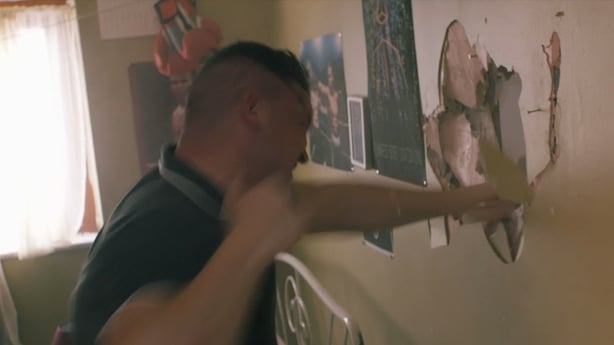 Given John Connors' involvement - co-writer as well as star - comparisons to Love/Hate are inevitable, but you won't find any Caravaggio-like Darrens, puppy-eyed Tommys or shots of spic-and-span Dublin skylines here: the airport drop-off zone is about as glam it gets. By the time the car pulls up, there have already been a couple of sudden departures.
We need your consent to load this rte-player contentWe use rte-player to manage extra content that can set cookies on your device and collect data about your activity. Please review their details and accept them to load the content.Manage Preferences
This is a cautionary tale that refuses to browbeat the audience. Low-level hash dealer-come-DJ Jake Connolly (John Connors) finds himself in a bind, listens too much to the bravado loop of his crew and decides to move up in Darndale's drugs trade. It's a long, long way down...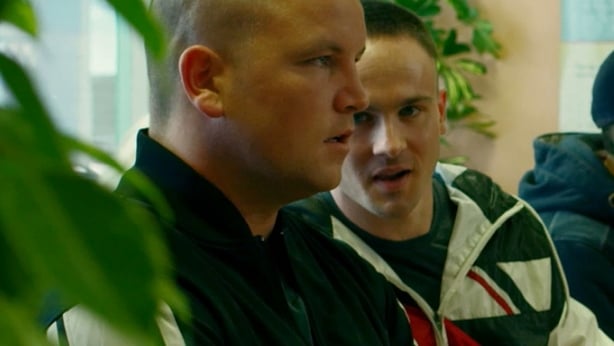 Filmed over just 15 days, Cardboard Gangsters is, indeed, a big step up in the careers of writer-director Mark O'Connor (King of the Travellers, Between the Canals) and co-writer and star John Connors. This story of the two Jakes - the loving son and boyfriend, the monster unleashed - rarely lets you catch your breath while it moves from the hamster wheel of sessions and shape-throwing to something far more sinister. It feels completely authentic as the fog of doom descends on street corners and works its way under the doors of sitting rooms.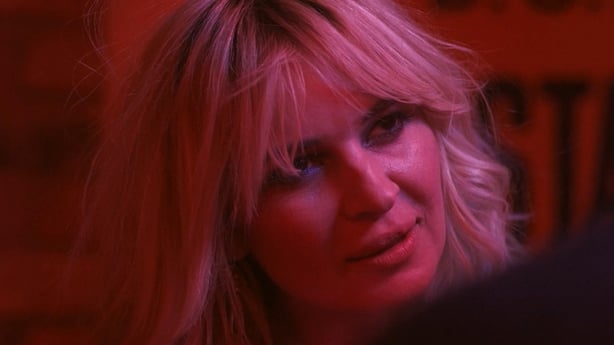 Across the board the acting is excellent. While Connors is the main man, his co-stars make just as much of an impression with their screen time. Fionn Walton does the breakout performance thing to perfection as Dano, the weasely wannabe who never knows when to shut up. Jimmy Smallhorne gets the skin crawling as the local kingpin while Ciaran McCabe as the spoilt son with Daddy issues is arguably the most wretched of the lot of them.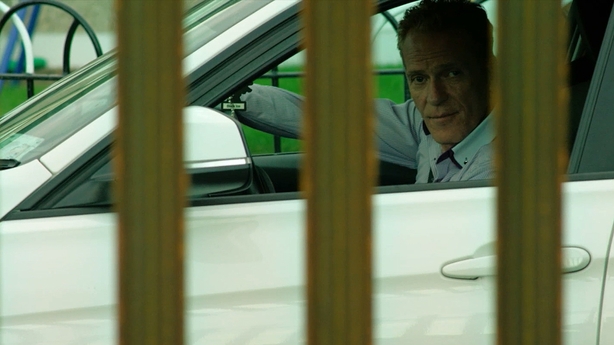 The only disappointment is the fact that there's not enough screen time given to the female characters to fill out the story. A movie from that perspective is just waiting to be made, but its director and cast really will have their work cut out to reach the levels of intensity that we get here. 
Who knew that summer could be so cold?
Harry Guerin