Well, that's another space filled on the Best Films of 2017 list - and how.  
A cause celebre during the Cannes and Toronto film festivals - the critics' prize at the former, fainting in the aisles at the latter - Raw announces the arrival of Julia Ducournau as a fearless director who can really deliver the goods, no matter how disturbing they turn out to be.
A mix of horror, social commentary and coming of age story, her film is, by some distance, the toughest watch since Justin Kurzel's Snowtown. Even those long inured to 'edgy movie' hyperbole will find their buttons pushed when the lights go down. Count on it.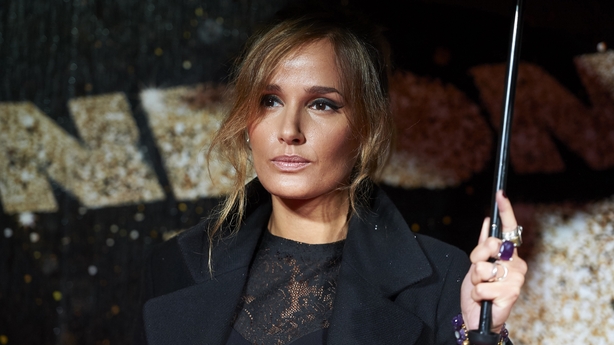 Gifted teenager Justine (Garance Marillier) arrives for first term at the veterinary school which counts her older sister Alexia (Ella Rumpf) among its students and their hardcore vegetarian parents as graduates - wide-eyed and carrying the baggage that she's the brightest of the lot of them. 
No sooner does Justine unpack than the hazing begins, with trashed rooms, revolting rituals and orders to be obeyed all part of the 'fun' of a freshers' week where the worldly wise Alexia is among the tormentors.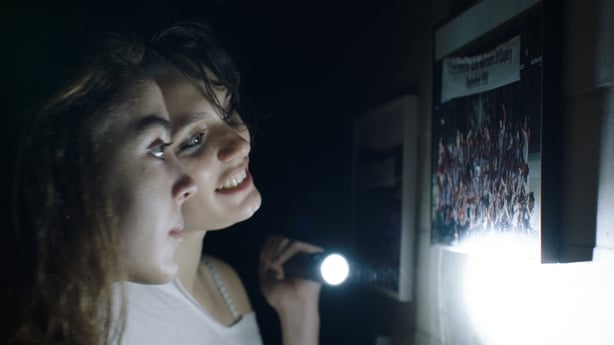 But Justine is a far gentler soul than her older sister and almost overnight she develops a really bad rash in reaction to all the goings-on. Along with some ointment, the campus nurse gives Justine some advice: "Find a quiet corner, wait it out."
It's too late for that already.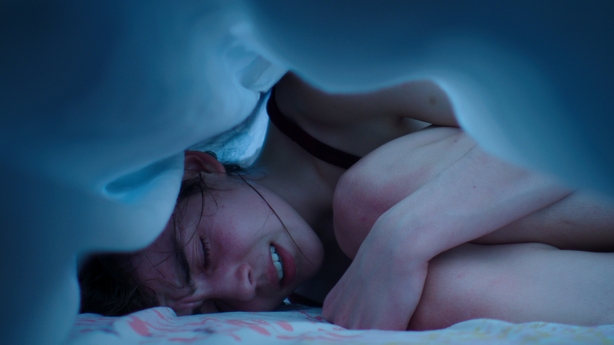 Remember that great moment in Platoon before the final battle where John C McGinley sobs that he's got "a bad feeling on this one"? Well, that's exactly how you feel from the opening scene of Raw, and the shocks just keep coming.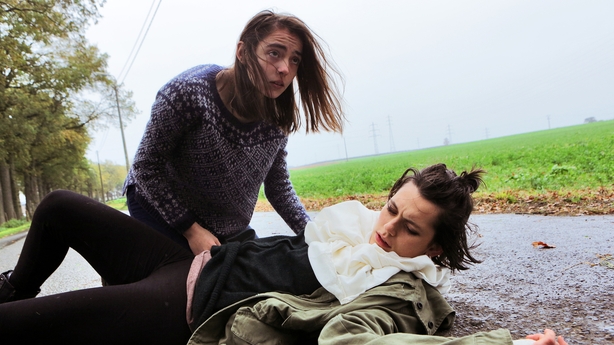 Hunger in all its forms - food, love, self-image - is the main subject here with signposts for David Cronenberg's Shivers and Rabid; Dario Argento's Suspiria and the world of David Lynch on a college campus where brutalist architecture meets bodily transgression to unforgettable effect. How odd a thing it is these days to sit in a cinema and not know how a film is going to end - plenty won't stick around to find out.
Bloody, bonkers and brilliant, Raw is both a must-see and the hardest of films to recommend to anyone. If you do go, make sure your only company is an empty stomach.
Harry Guerin