It took an awful long time to come out of the ground, but now that it walks among us, low-budget Irish horror will never die.
The latest director with a stake in the genre is Zoe Kavanagh, whose debut Demon Hunter makes up for its next-to-nothing bank balance with plenty of rough-and-ready charm.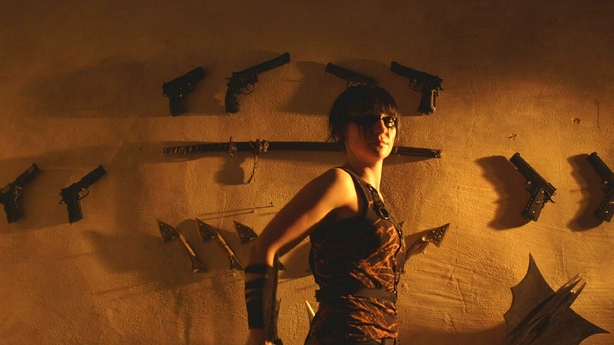 Dublin after dark is the hunting ground for Taryn Barker (Niamh Hogan), a samurai sword-wielding survivor whose nocturnal exploits are aided and abetted by a back-up team of geeks and hard chaws.
A bad night at the occult office for all of them sees Taryn in handcuffs and weary detective Ray Beckett (Alan Talbot) looking for the head of her latest target. But it's not long before Beckett has to decide whose side he's on...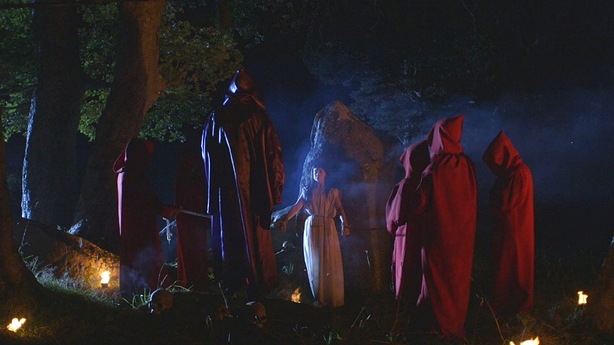 Demon Hunter won a whack of awards on the ghouls and gore festival circuit, and any film that references Kurt Russell in Big Trouble in Little China would have aficionados at "I was born ready."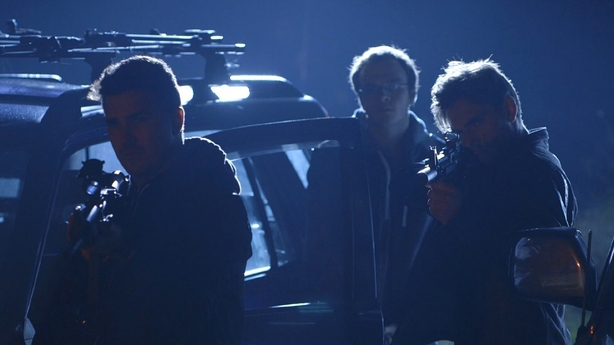 Even with the lack of resources, there's enough to keep them interested thereafter: grit and guns, a classy villain in Michael Parle's Falstaff and the real-life martial arts nous of star Hogan - a third-degree black belt. She only joined Kavanagh's film two weeks before the cameras rolled, so you wonder how much stronger things would've been had she been involved from the get-go.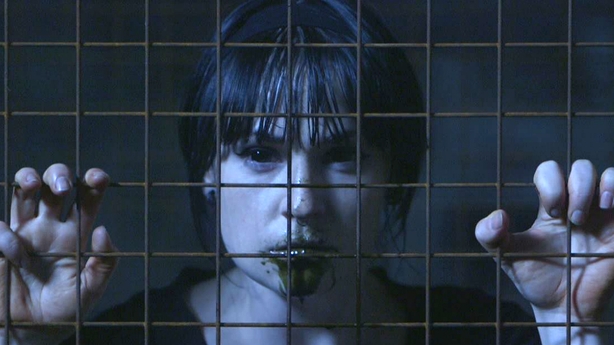 Still, Kavanagh has learned much from this rite of passage; there's more life in these characters if she so desires and, crucially, the fans will have her back. After that, it's all in the reflexes.
Demon Hunter is out now on DVD and VoD