"If God is good then why do bad things happen" is the premise of this Christian faith based fantasy-drama that has more than a whiff of high production value, made-for-TV-movie off it.
Based on William Paul Young's best-selling 2007 novel, this endlessly earnest but ultimately unconvincing film serves up plenty of cheese with little depth.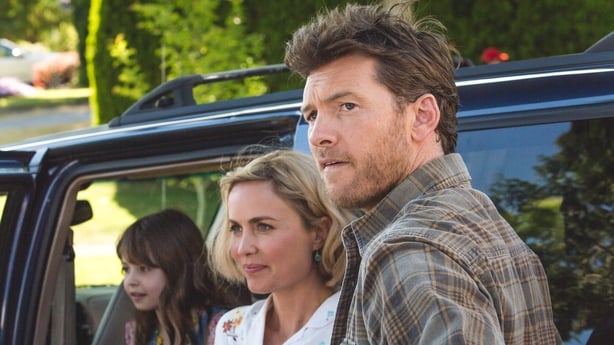 An exceptionally gravelly voiced Sam Worthington is Mack, a solid family man in the middle of an existential crisis following an unspeakable tragedy.
The father and loving husband is on a spiritual downhill spiral when he gets a mysterious typewritten note signed from 'Papa', which is his wife's pet name for God. To add credence to the writer's claim they are God, there are no footprints in the snow leading up to the letterbox.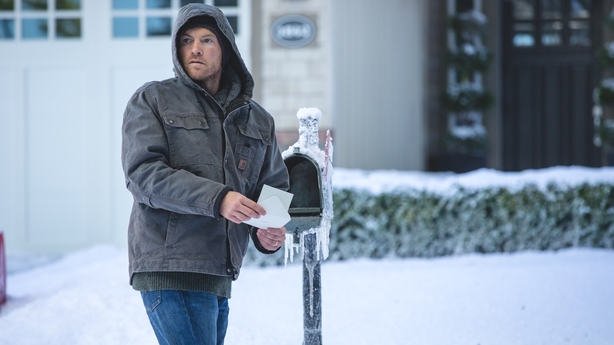 Mack accepts the invitation to go to 'The Shack', which is the scene of the aforementioned unspeakable tragedy, in search of revenge. Here, in his darkest moments, he encounters the Holy Trinity, a trio of multi-ethnic spirits who wish to steer him out of his spiritual doldrums.
These divine beings are embodied by a beatific Octavia Spencer as God, earthy Avraham Aviv Alush as Jesus and serene Japanese actress Sumire Matsubara as the Holy Spirit.
They invite him to the shack, which has been magically transformed from a sinister hell-hole into the homely holiday cabin of your dreams, to teach him life lessons so vague that it's hard to recall them when the closing credits roll.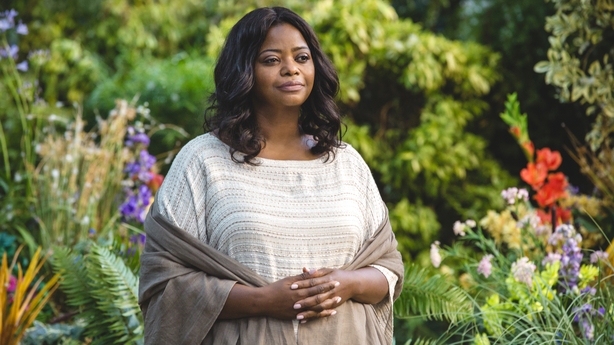 Though sceptical at first, Mack soon begins to embrace his spiritual mentors, spending his days baking bread with a warm, maternal God, ecstatically walking on water hand-in-hand with Jesus and hanging out in lushly flowered gardens with the Holy Spirit.
Mack may find the events spiritually healing, but for some the 132 minute running time will feel more like a penance due to the stilted dialogue, trite messages and high levels of emotional manipulation.
Fans of the book may enjoy this faithful adaptation, but The Shack is unlikely to win over any non-believers.
Sarah McIntyre