After a five-year break the Diary of a Wimpy Kid franchise is back with its fourth film based on the popular illustrated tween books by Jeff Kinney – and let's just say The Long Haul is an ironically suitable title for the movie's latest outing.
With returning director David Bowers behind the helm and a new cast in tow, the new instalment attempts to relate to modern audiences by targeting tech-obsessed kids who are heavily influenced by social media. Unfortunately, the film won't be clocking up as many likes and shares as it had hoped for.
Early on in the film, Greg's (Jason Drucker replacing Zachary Gordon) mum (Alicia Silverstone) bans smartphones and digital devices on the family's four-day cross-country trip to visit Meemaw (grandma) for her 90th birthday.
A side plot involving wimpy Greg and his half-wit brother Rodrick's (Charlie Wright) attempt to make a detour to the Player's Expo convention to meet viral gaming sensation Mac Digby (Joshua Hoover), again, reminds us that kids know a thing or two about apps. Has your brain been put on airplane mode yet?
The plot is an interesting idea but the script is neither as funny nor as emotionally engaging as it should have been.
All of the younger cast are able in their roles but the movie asks us to root for characters that are somewhat unlikeable, especially the bratty older brother Rodrick.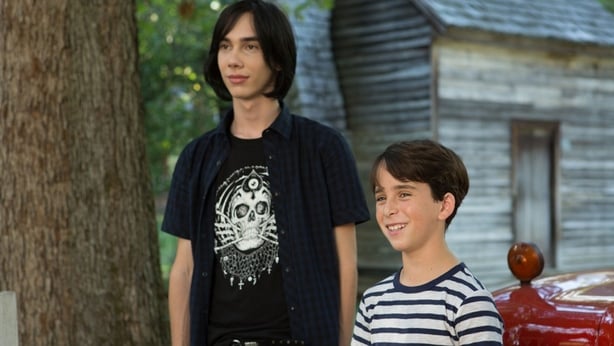 Most of the book's cartoony charm and wholesomeness gets lost among the potty humour and crude slapstick – even a piglet gets in on the poop action.
After 90 minutes of CGI projectile vomiting and yucky food jokes the message of personal worth and the importance of family bonding gets flushed down the toilet too.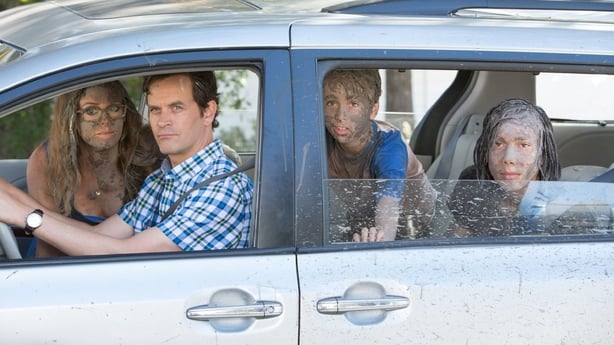 Diary of a Wimpy Kid: The Long Haul will be numbing for adults to sit through. Perhaps a straight-to-YouTube release would have been a win-win situation for you and your little ones.
Laura Delaney