Set 10 years on from the events in Prometheus, Alien: Covenant is a worthy sequel but takes away a valuable layer of mystery from the original Alien by becoming a sort of xenomorph origin story (don't worry, no spoilers here).
When an unexpected event causes damage to the Covenant, a colony ship on a journey to a new Earth-like planet, the crew are woken from cryosleep to get things back in working order. When the issues are resolved they decide to explore another planet's viability instead of remaining on course because they're all a bit antsy about going back to sleep. Sure, what could go wrong?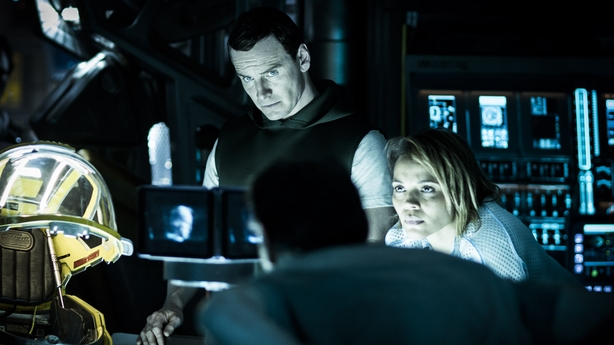 In the 'get to know the new crew' section, we never go deeper than surface level and the attempts to make us like them by involving their romantic ties feel overly forced. By the time the s*** hits the fan later on, it's hard to actually care what happens to them.
One exception, ironically, is Walter (Fassbender), an updated version of Prometheus' David, the only person on board without the capacity for human feelings or emotion. Even Waterston and McBride still feel somewhat expendable by the end.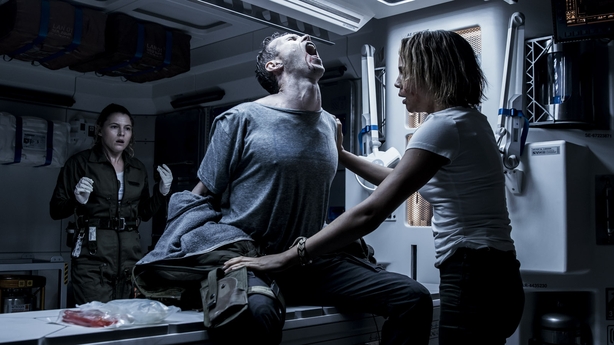 Essentially, there's just too much of a wait before we get some alien action. When it does come, it is thrilling, even if there is more of an emphasis on gore than edge-of-your-seat tension in this outing.
It's familiar, and sometimes predictable, but it is definitely one that fans have to see and it's enjoyable despite its flaws.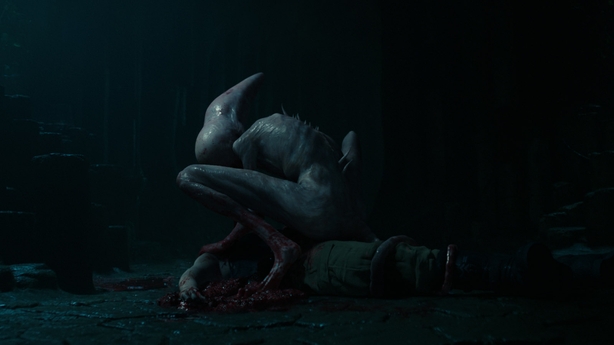 Fassbender steals the show; seriously, he's incredible. The aliens look fantastic. Light is shed on the events of the last 10 years, and it ties Prometheus to Alien in a very real way.
If you lower your expectations slightly and just take in the sheer spectacle of it all you won't be disappointed.
We need your consent to load this YouTube contentWe use YouTube to manage extra content that can set cookies on your device and collect data about your activity. Please review their details and accept them to load the content.Manage Preferences