Based on the best-selling novel by W Bruce Cameron, A Dog's Purpose, director Lasse Hallström (The Cider House Rules, Dear John, The 100-Foot Journey) has created a film that could have come from the Walt Disney stable, it's so darn nice and cute.
It's a pretty straightforward tale of one devoted dog (voiced by Josh Gad) who gets reincarnated several times before he finds the meaning of his own existence through the lives of the various humans he encounters, with Dennis Quaid playing a central role.
Anyone who has seen The Littlest Hobo - a Canadian TV show that ran on and off until the mid-1980s - will notice broad similarities here. The dog may change breed a few times here, but the focus is constantly on the canine being of sound character, and the kind of friend required when trouble comes around.
No sentimental stone is left unturned, and the schmaltz is applied by the bucket-load, so anyone looking for challenging cinema should avoid A Dog's Purpose like the plague. This makes Skippy look like Game of Thrones.
But anyone who's ever been devastated by a dog's death should form an orderly queue outside the cinema. You are guaranteed another good cry here and an unbridled amount of face-aching grins.
Ultimately, this is a hugely entertaining family movie that will have cynics and cinema critics screaming in outrage - and leave dog-lovers with their heart strings well and truly tugged.
By the way, there was some controversy in the run-up to the US release of A Dog's Purpose, as a video was leaked back in January alleging that one of the dogs involved was treated cruelly.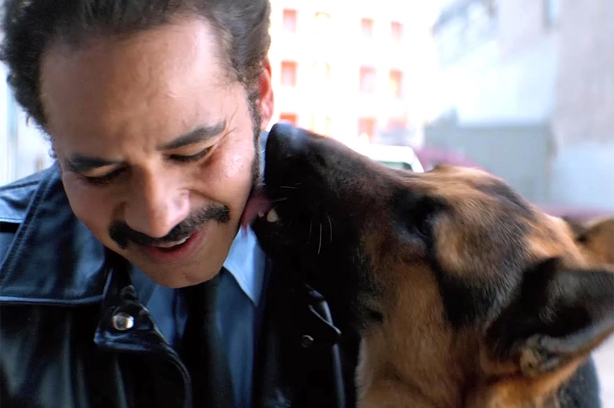 That has been strenuously denied by the film-makers, as well as by Dennis Quaid. The American Humane Association reported that an independent third-party animal-cruelty expert concluded that safety measures on the set of the film were in place and the video had been deliberately edited to mislead the public.
You'd never see a dog sink so low.