With echoes of The Matrix, RoboCop and Total Recall, Ghost in the Shell feels that bit too familiar and the narrative never keeps pace with the action and special effects.
The film takes place in a Japan of the future where cyber-enhancement of humans is the norm and people's minds can be hacked as a weapon of war and terror. Robots and technology eventually spelling the downfall of the human race always provides a decent backdrop for science fiction, but the execution here is lacking.
With artificially intelligent beings commonplace, Major (Johansson) is the first of her kind as she has the body of a robot with the brain of a human. She is told by scientists that they saved her spirit when she died in her original body, as they were able to transplant her 'ghost' into this virtually indestructible 'shell'.
Working with her counter-terrorism team, Major has to track down and neutralise a new threat that is setting out to destroy the scientists and laboratories that created her, while also embarking on a journey of self discovery.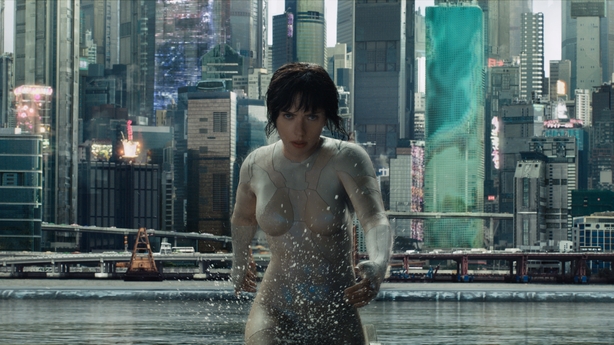 The general premise does enough to draw you in but the script is clunky, lacks focus and is painfully derivative.
Visually the film is wonderful. This futuristic technological world lends itself to its heavy use of CGI and the effects, especially around Johansson's action sequences, are top notch. Once the initial awe is lost however, it doesn't have much to fall back on, and the once-impressive features suddenly seem less so.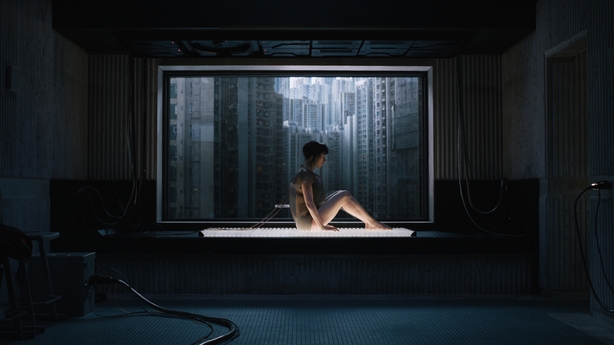 Johansson is another positive; she's really good in this film, but her presence is also jarring. The film is based on a Manga series of the same name and is set in Japan, and while Johansson does a great job and her name will draw in an audience, a similarly talented Japanese actress would've been a better fit.
Despite its stunning visuals, Ghost in the Shell just feels a bit hollow.
Sinead Brennan
We need your consent to load this YouTube contentWe use YouTube to manage extra content that can set cookies on your device and collect data about your activity. Please review their details and accept them to load the content.Manage Preferences