You shouldn't judge a book by its cover and you shouldn't judge a film by its name.
Personal Shopper's title may sell it as something vacuous but it is a beguiling and intriguing psychological thriller, brilliantly executed by the winning partnership of director Olivier Assayas and star Kristen Stewart.
Stewart plays Maureen, an American living in Paris and working as a personal shopper for a German model; it is a job that pays the bills and affords her the ability to remain in Paris where she is grieving the loss of her twin brother Lewis. Both were mediums and promised each other that whoever died first from their congenital heart issues would leave the other a sign of the afterlife and a sense of closure.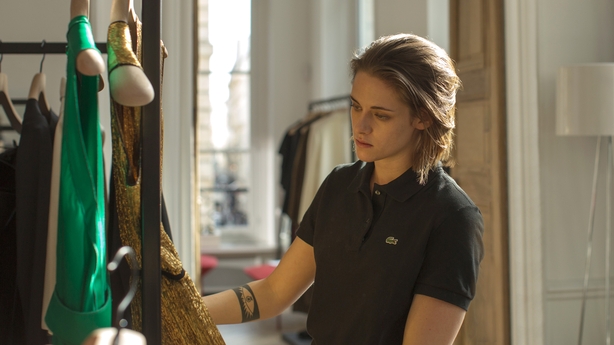 Waiting for this sign that may or may not come, Maureen remains in a sort of limbo, unable to move on with her life and not quite dealing with her loss.
As she attempts to make contact with her brother's spirit you may expect the film to go down the path worn by many horror films and ghost stories, but Personal Shopper never goes for the cheap scares and is mostly unpredictable.
As the tension builds and your adrenaline spikes, you are more drawn into this dark world where everything has a question mark over it and nothing is black and white.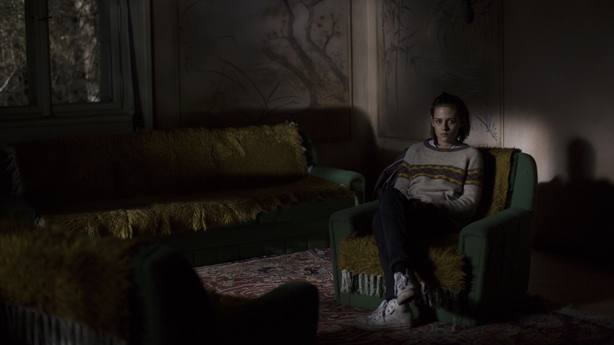 This is the first time I have ever really liked Stewart in a role and everything I usually find annoying about her works here; her discomfort, her awkwardness, her anxious energy, it all feeds into her character excellently and she is compelling to watch.
Maureen struggles with a sense of identity and doesn't know who she is or who she wants to be. She behaves how she should, not how she wants to, until she gives in, and that's when things get really interesting as the pace quickens and her world unravels.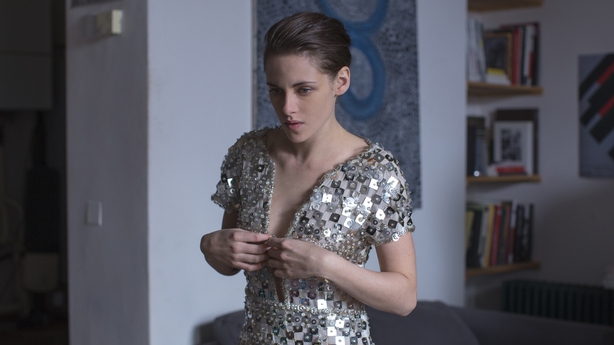 The film is beautifully shot and holds you to the very end with a wonderfully ambiguous ending to ponder as you make your way out of the cinema.
It split audiences at Cannes - where Assayas was awarded the Best Director prize - but it gets a standing ovation from me.
Sinead Brennan
We need your consent to load this YouTube contentWe use YouTube to manage extra content that can set cookies on your device and collect data about your activity. Please review their details and accept them to load the content.Manage Preferences