Given our collective compulsion to lionise business bigwigs, it'll be interesting to see how Irish audiences feel at the end of The Founder. After all, the canonisation of chieftain types has been hardwired into our DNA for centuries.
Certainly, Ray Kroc, the man who turned McDonald's from local landmark into global phenomenon, was way ahead of his time and had a never-say-die attitude that they really should put on the school curriculum. He also left his heart in his desk when it came to getting what he wanted and making money. The beauty of director John Lee Hancock's film is that you swing between admiration and antipathy before making your mind up.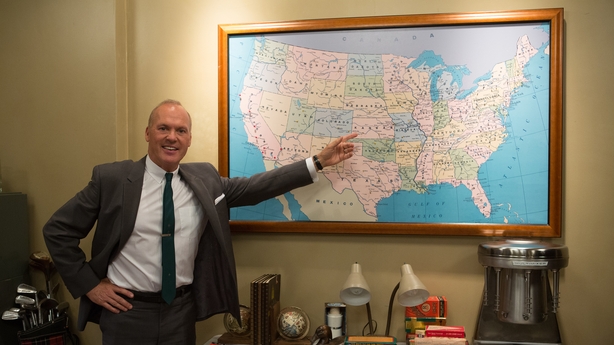 We meet Kroc as "a 52-year-old, over-the-hill, milkshake machine salesman" whose capacity for self-delusion seems roughly the size of the geographical area he covers in his increasingly desperate attempts to flog his wares to drive-in owners around the United States. It's a life of motel rooms, self-help records and whiskeys at bedtime. And then he gets word that the McDonald brothers (great turns from Nick Offerman and John Carroll Lynch) out in California want six of his mixers.
Thinking it's a mistake, Kroc calls the siblings, only to find out that their order really is the order. Convinced that his luck has finally changed, Kroc hangs up the phone and puts his foot to the floor to get out West and see for himself what the brothers are doing - and if they're willing to share.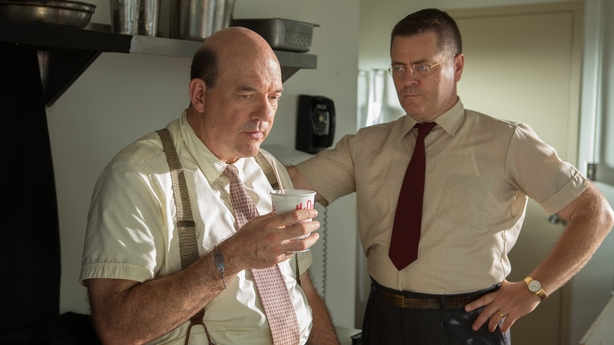 After Birdman and Spotlight the 'Keatonaissance' continues here with his portrayal of the little guy who becomes Mr Big. Indeed, it's hard to think of any other actor who could imbue the character of Kroc with the same charm, clout and cunning. His onscreen battle for control really brings home that there is no sentiment in business, and that the most important part of the American Dream is always the bottom line.
Director John Lee Hancock has carved out quite the niche in making movies about real-life mavericks with The Rookie, The Blindside and Saving Mr Banks all on his CV. However, having given really strong female roles to Sandra Bullock and Emma Thompson in Blindside and Banks respectively, The Founder is found wanting in this regard with Laura Dern and Linda Cardellini's talents underused as Kroc's first and third wives - there's no sign of the second at all.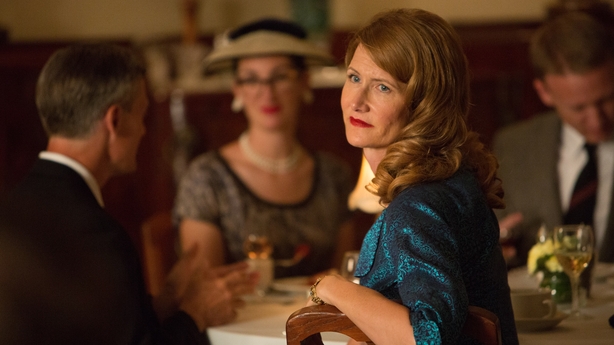 Despite that disappointment, and an ending that is slightly undercooked, The Founder is still a good watch. Even with all the must-sees in the run-up to the Oscars - Moonlight, Fences and Hidden Figures this week alone - it deserves to be on your menu.
Harry Guerin