When it comes to comic talent and timing, Alice Lowe is up there with the best of them. From Garth Marenghi's Darkplace to sketch show Beehive and on to Horrible Histories and Ben Wheatley's serial killer romance Sightseers (which she also co-wrote), Lowe has delivered as both a performer and writer. Recognition by the masses is way overdue. 
We need your consent to load this rte-player contentWe use rte-player to manage extra content that can set cookies on your device and collect data about your activity. Please review their details and accept them to load the content.Manage Preferences

Which is why the prospect of her adding feature director to the CV sounded so intriguing. Sadly, mother-to-be-on-killing-spree Prevenge doesn't live up to expectations, with the most remarkable thing about the movie the fact that Lowe was seven months pregnant herself when she stepped in front of, and behind, the lens.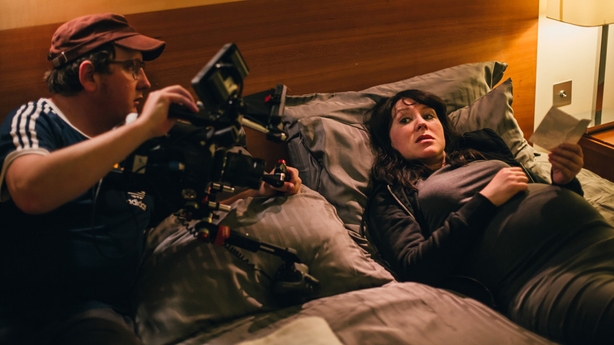 After a devastating trauma, her character Ruth decides to get even and what follows is a pitch black comedy portrait of, as the poster puts it, "killing for two". It is a good idea, and a world away from the warm and fluffy pregnancy ideal spun in society, but Prevenge doesn't have enough to sustain it as a story for a whole movie. It feels like a short stretched too far and while there are some good one-liners and toe-curling moments, Ruth's rampage becomes repetitive and lacks tension - the characters needed to be a bit more than caricatures for the cull.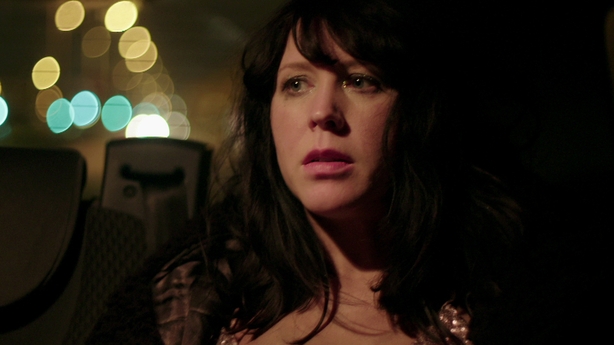 On screen and off, the best is yet to come for Lowe.
Harry Guerin