Hot on the heels of winning all seven of its nominations at the Golden Globes, La La Land has gracefully shimmyed its way to the top of the Academy Awards' contenders list.
Director Damien Chazelle's wonderfully whimsical story acts as a love letter to the golden age of Hollywood musicals and tips its hat to everything from Singin' in the Rain to Casablanca.
In an age of remakes and reboots, 31-year-old Chazelle, the writer/director behind the Oscar-nominated Whiplash, reminds us why we go to the movies.
Opening with a jaw-dropping and utterly delightful dance number set in a traffic jam, Chazelle encourages viewers to sit back, relax and enjoy the ride from the get-go.
The girl-meets-boy plot centres on two Los Angeles dreamers, Sebastian (Gosling), a jazz musician who is reduced to playing Christmas piano tunes in a restaurant, and Mia (Stone) a struggling actor who works as a barista on the Warner Bros. lot.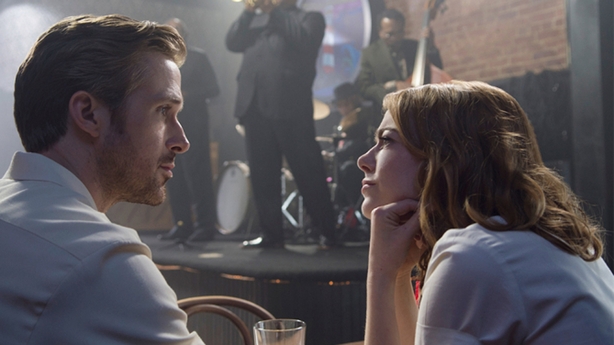 Reuniting for a third outing together after Crazy, Stupid, Love and Gangster Squad, Stone and Gosling make for a terrific pair of leads, with both delivering stellar performances.
The arc of their relationship is convincingly told but their singing and dancing lacks a Broadway sheen. Both can hold a tune, but their voices lack a sparkle. The dancing is average at best, but again, not up to the standard of a major Hollywood musical.
Amidst the prolonged dream sequences and forgettable tunes, magic can be found. Cinematographer Linus Sandgren proves that style is substance and makes LA look blissfully romantic and alive.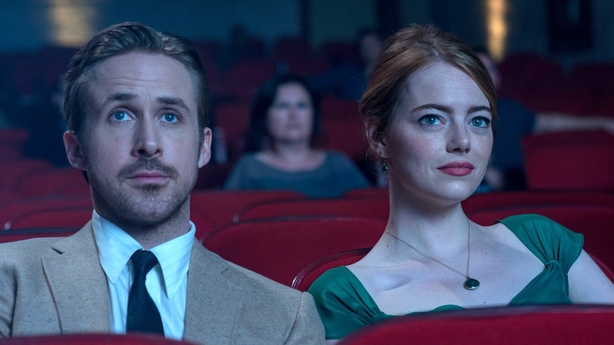 When it comes to providing movie escapism, La La Land hits all the right notes. Beautifully crafted backdrops and elegant camera work make for sumptuous images, in particular scenes in the Watts Towers and Griffith Observatory where it looks like they are gliding through the stars.
It's in those glorious moments that the movie becomes a work of art and a masterpiece is born.
La La Land is an ode to those who are brave enough to dream big and for that reason alone it deserves a standing ovation.
Laura Delaney