We were only down in Texas in September for what turned out to be one of the films of the year, David Mackenzie's cat-and-mouse classic Hell or High Water, and now we're back in the Lone Star State for fashion icon-turned-filmmaker Tom Ford's much-hyped story-within-a-story of relationships and revenge. Those narrative notions ultimately prove to be Nocturnal Animals' undoing, but from performances to tension, it has its moments.
Amy Adams plays gallery owner Susan Morrow, living in the gilded cage with her marriage to bouffanted businessman Hutton (Armie Hammer) on the slide. After the opening of her latest exhibition, Susan receives a book through the door. It's called Nocturnal Animals, is written by her ex-husband Edward (Jake Gyllenhaal) and is dedicated to her. Alone for the weekend, Susan starts to read and finds herself at the crossroads in her life as fact and fiction, past and present collide between the pages.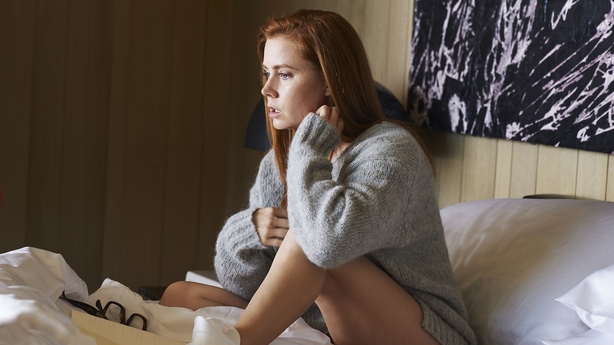 With button pushing and bright reds, Nocturnal Animals starts out by staking a claim in the land of Lynch and is determined to mystify with noir cool, small hours suspense and caught-in-a-trap characters. The casting is spot-on, the mix of smog and dry heat is intoxicating stuff and it feels like Ford is completely in control as he drives us deeper into the dark. It's not long before it's brighter in the cinema than it is on the screen.
From marital misery to murder this is a tough watch. It's also two different films trying to exist within one and the switching of stories and settings (trailer trash Texas, clinical California) doesn't work and feels like Ford is trying to squeeze too much in.
While the director wants to make big points about the hot mess known as the human condition, sometimes these come across as trite, with the film also losing power because of far-fetched elements. Would rednecks really leave a crime scene looking like something from a swanky gallery? Would a seen-it-all cop put his uncovered hands on corpses before the CSI boffins arrive? Would next of kin be allowed to stand looking at the horror in front of them, and would their reaction be so subdued? Things get even sillier near the end.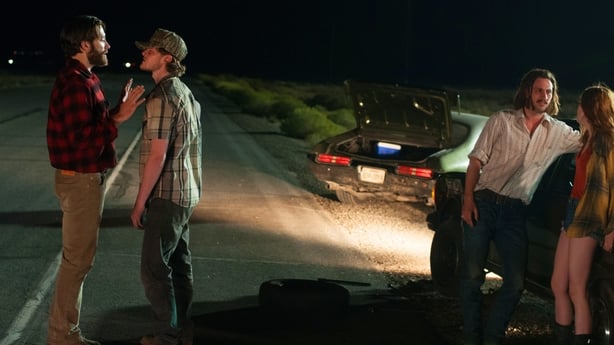 And yet. It's so gorgeous to look at - superb work from Armagh cinematographer Seamus McGarvey yet again - and the performances are so strong that it is still worth seeing.
It's a bumper month for Amy Adams with the excellent Arrival out next week and here she does a great job of showing what it's like to have a heart trapped under ice. Jake Gyllenhaal summons up Everyman horror, while Aaron Taylor-Johnson gives us the truly grotesque.
Best of all, however, is Michael Shannon. Chain smoking and brandishing the black humour scattergun, his show-stealing turn as Stetson-wearing lawman Bobby Andes is so memorable that he deserves to have a cat named after him - a nocturnal animal tribute, if you will.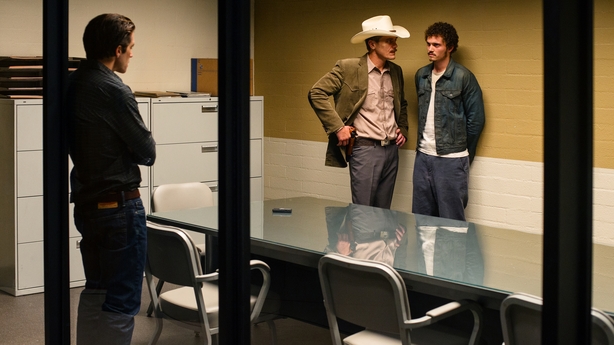 There's no doubt this movie will feature on year-end best-of lists; yours may or may not be one of them.
Harry Guerin