The littlest hobo has returned. Fans of the book series that brought wandering ass-kicker Jack Reacher to the world were outraged when the title character, who stands at an imposing 6ft 5in, was played in the film adaptation by Tom Cruise, who comes off a good ten inches smaller. But the Cruiser is well-suited to the part, as this sequel proves time and again over the course of its relentless blend of chase and action.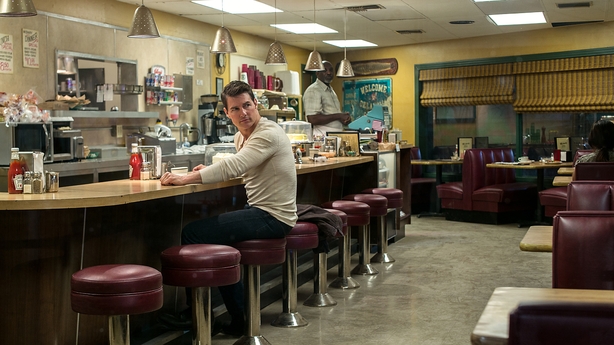 I also think I've discovered the key to Tom Cruise's success: he can run and run. At least, that's what he does for most of Never Go Back. That, and beat the crap out of anyone who gets in his way. We're not talking Ingmar Bergman-like introspection here, folks. This is a full-throttle action movie, which is exactly what you'd expect. Brain-door, popcorn-lap.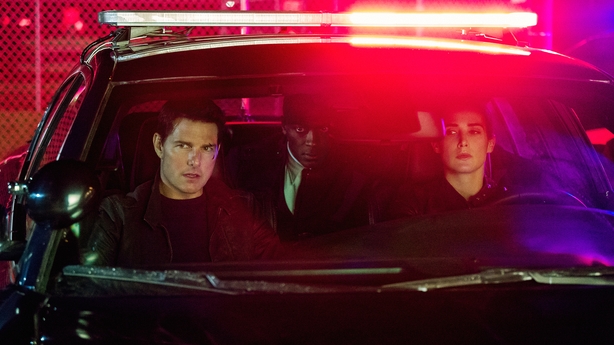 This time around, JR is returning to the headquarters of his old military unit and ends up accused of murder while also discovering that there's a teenage girl out there claiming to be his daughter. Oh, and there's a pile of bad guys out to pulp him.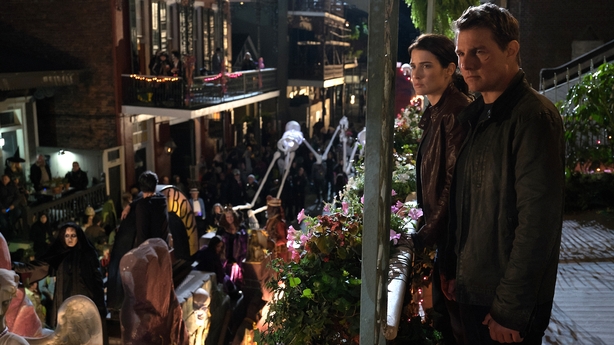 Cobie Smulders, long rid of the image of Robin in How I Met Your Mother, turns up as Susan Turner, the Commanding Officer of Reacher's old unit, and joins him in his bid to clear his name and root out some bad US Army apples. Teenager Danika Yarosh joins in the fun as Reacher's possible daughter, and it all rattles along at a pace that would impress Usain Bolt.
If you like your action well-choreographed, and a plot that's relatively uncomplicated but not dumb, this is pretty much the film for you. There's even some good roof-fighting, which is always a plus.
John Byrne
We need your consent to load this YouTube contentWe use YouTube to manage extra content that can set cookies on your device and collect data about your activity. Please review their details and accept them to load the content.Manage Preferences