Tim Burton's career has become synonymous with gothic-themed films with an affinity for embracing the odd and stirring the imagination (Sweeney Todd, Beetlejuice, Edward Scissorhands).
In recent years, the director has had more cinematic defeats (Alice in Wonderland, Charlie and the Chocolate Factory) than triumphs, but his pictorial flair and offbeat aesthetic return to the big screen in his adaptation of Ransom Riggs' best-selling YA novel.
Miss Peregrine's Home for Peculiar Children is delightfully Burton-esque, flirting with the eerie and whimsical qualities viewers associate with him.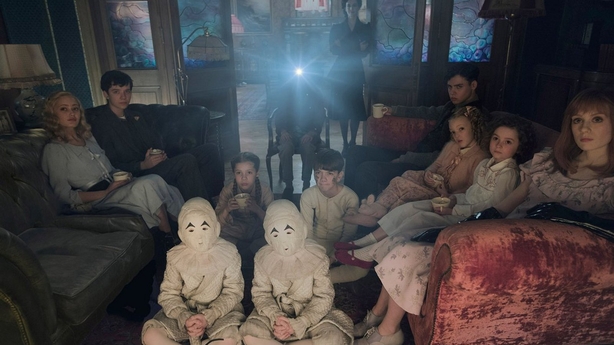 It tells the story of Jake (Martin Scorsese's Hugo) a Florida teen who grew up hearing far-fetched tales of unusual children with extraordinary powers from his grandpa Abe (Terence Stamp). After his grandfather is mysteriously murdered, Jake sets off to Wales with his clueless dad (Chris O'Dowd with a questionable American accent) to investigate Abe's tall-tales.
His questions lead him to a World War II era orphanage headed up by Miss Peregrine - a sexed-up and dark Mary Poppins-like figure - whose sole aim in life is to protect the children from tentacled monsters who prey on peculiar children in the hunt for immortality.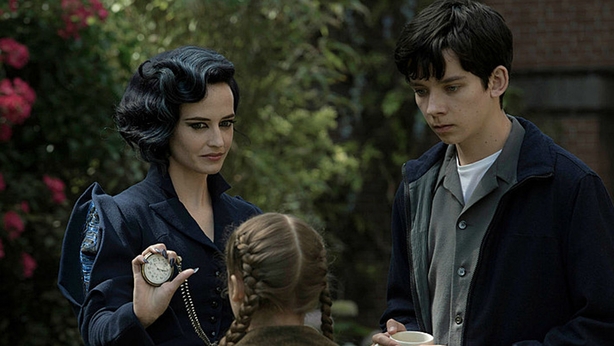 Just so we are clear, these children really are idiosyncratic. Some of them can float, are invisible, can spark fire, manipulate plants, control bees, give life to Frankenstein-like creatures and project dreams on walls.
Miss Peregrine's Home for Peculiar Children is visually arresting. From 1940s Wales to modern-day Blackpool and 21st century Florida, the imagery is bold and ravishing with sharply detailed creatures and gorgeously rendered landscapes.
We need your consent to load this YouTube contentWe use YouTube to manage extra content that can set cookies on your device and collect data about your activity. Please review their details and accept them to load the content.Manage Preferences
Burton brings flashes of comic spark to the plot but the story-line suffers from its predictable course - at times the script feels like X-Men and Harry Potter characters had one too many at a Halloween party.
The time travelling element becomes more ordinary as it goes on with the second half unfolding as intricate layers of set pieces.
Samuel L. Jackson is tremendous as a shape-shifting villain, with one scene involving him eating a platter of eyeballs with his monster pals, guaranteed to give your little munchkins nightmares for some time. But isn't that what Burton wants?
While the ending falls resoundingly flat, Burton's latest outing is opulently entertaining, and provides decently enjoyable escapism.
Laura Delaney