When it comes to advice dished out in this life, 'find your niche' is one of the best bits of wisdom you can ever receive, and Mark Wahlberg has certainly taken it to heart. More than any of his Hollywood contemporaries, Wahlberg has developed a grá for movies based on real-life events. Since The Perfect Storm back in 2000 he's made Invincible, The Fighter, Pain & Gain, Lone Survivor and now Deepwater Horizon - arguably the most harrowing film of the year.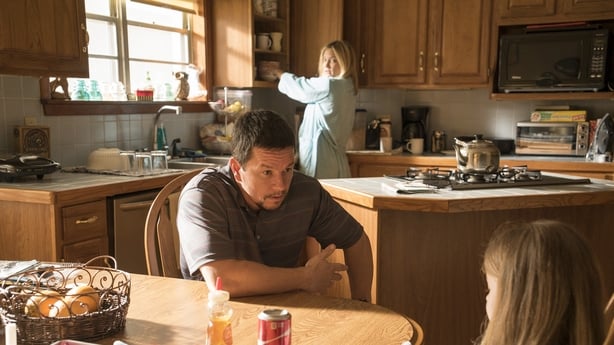 To tell the story of the 2010 drilling rig explosion off the Louisiana coast, Wahlberg has reunited with Lone Survivor director Peter Berg, and their partnership is even more powerful this time around. Kurt Russell, Kate Hudson and John Malkovich have also signed up, but such is Deepwater Horizon's docudrama feel that the character development and star wattage are turned way down. It's the right decision, as the performances rank among the cast's best.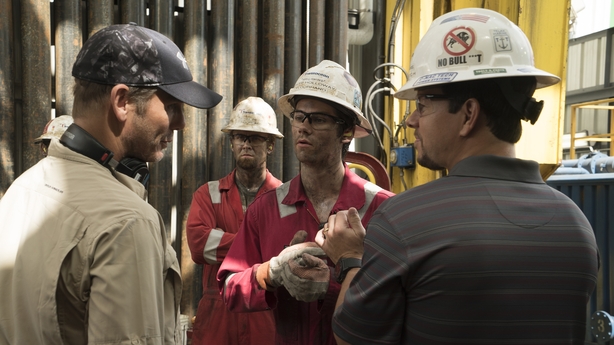 In another of those 'Remarkable Everyman' roles he now does so well, Wahlberg portrays Mike Williams, the Chief Technical Officer aboard the Deepwater Horizon. Williams' return to the rig after time off coincides with an increase in corporate carping about the job being weeks behind schedule. Mistakes have been made and corners have been cut. Disaster strikes.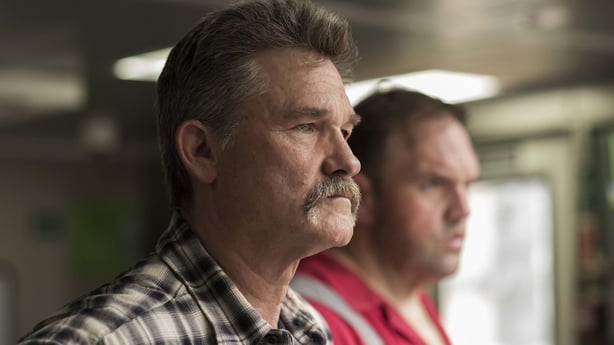 Berg brilliantly builds up the tension on the "well from hell" as events unfold - nothing seems to work right, the grafters are squeezed ever harder by their paymasters and a giant workplace becomes more claustrophobic by the minute. The sense of dread is stomach-churning and when the well testing turns into full-blown terror Berg is relentless. Technically, this is a tour-de-force but, more importantly, it feels like the crew and their sacrifices have been honoured in the right way. You forget you're watching actors and are far more concerned about the people who were really there.
The onscreen aftermath is rushed (the resulting court cases could make an epic in themselves) but that's the only failing in a film that will renew your gratitude for your own life - however imperfect it might be - and remind you that tomorrow is not guaranteed. Wahlberg and Berg's Boston bombing film, Patriots Day, will be on screens in January. That story is in the safest of hands.
Harry Guerin
We need your consent to load this YouTube contentWe use YouTube to manage extra content that can set cookies on your device and collect data about your activity. Please review their details and accept them to load the content.Manage Preferences