While the title might call to mind superheroes and CGI adventures, Captain Fantastic is starkly different; it's a stunning story about fatherhood, family and human nature.
The film opens in the forest, in a world so beautiful and alive that you almost expect to hear David Attenborough's voice describing the landscape, and we are introduced to Ben (Mortensen) and his six children, to whom this woodland area is home.
Raised in the woods, away from the trappings of technology and social media, Ben's kids are extremely well-read, intelligent beyond their years and they have the fitness levels of top athletes.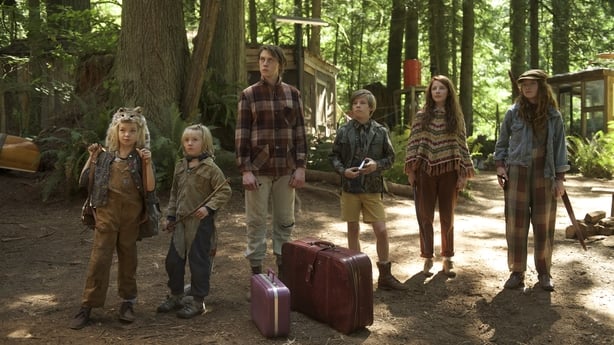 Sounds perfect, right? As the eldest child Bodevan (MacKay) says as he struggles to talk to girls and plan his future, "If I don't know it from a book, I don't know it", so Ben's idyllic lifestyle isn't working in every regard, and when tragedy befalls them it amplifies the cracks that are beginning to show.
While the cast is excellent overall, it is Mortensen that steals the show. As we approach awards season it seems only right that his name be in the mix.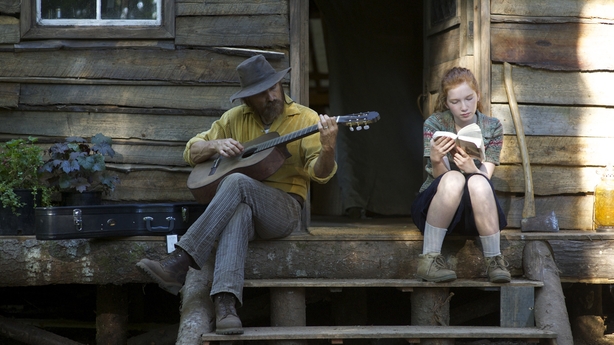 Reminiscent of The Royal Tennenbaums and Little Miss Sunshine, Captain Fantastic is an off-beat family drama that will make you question everything about their lifestyles and our own, societal constructs and what it really means to be a good parent, and person in general.