Having delivered the performance equivalent of nails on a blackboard in Batman V Superman: Dawn of Justice, Jesse Eisenberg is back on good form in Café Society. His second film with Woody Allen and third with Kristen Stewart is a Sunday afternoon chillout movie if ever there was one and sees him play archetypal wound-up Allen protagonist Bobby, the jeweller's son who swaps 1930s New York for Hollywood.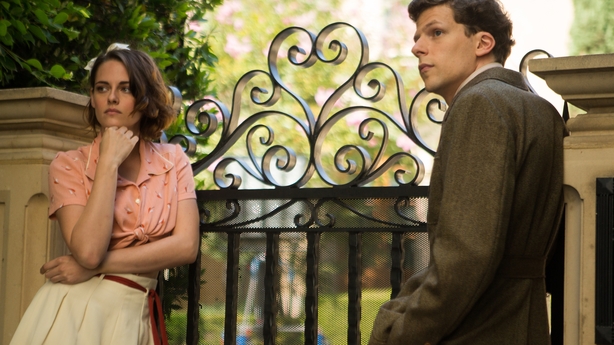 Reluctantly taken under the wing of talent agent uncle Phil (Steve Carell), Bobby initially conforms to Phil's assessment of him as doormat material. More fool Phil - Bobby has some of the same hustler nous as his underworld brother Ben (Corey Stoll). And as he makes his way in the world, he finds women on both coasts to test his smarts: Phil's secretary Vonnie (Kristen Stewart) and divorcée Veronica (Blake Lively).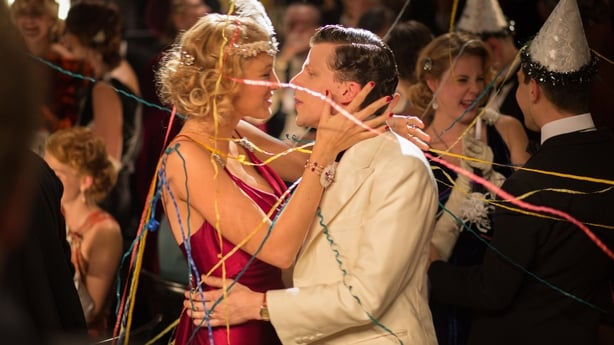 Back at the time of the release of Deconstructing Harry in 1998, Allen told much missed movie magazine Neon that "the chemistry we call love is completely out of your control". That's Cafe Society down to a tea (sic). Here, simple and not-so-simple twists of fate abound as we're reminded that everyone is just feeling around for the light switch in their own world. Sometimes it's found, but then the bulb only lasts five minutes.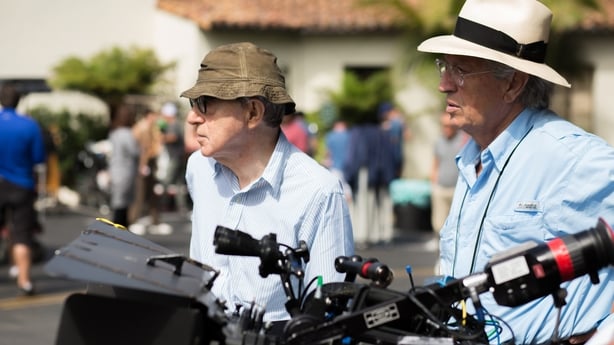 Initially, Cafe Society feels like it's going to be powered by gags but the fun of the early stages gives way to a more poignant second half as Allen ruminates on grief and guilt. The performances and energy are great, but the movie wraps up sooner than it needs to and Allen leaves things unfinished - or maybe that's just the life lesson we're meant to take home in the doggie bag.
Harry Guerin