It's no crime to have a soft spot for The Purge movies, the fear-fuelling franchise that continues to up its game and pile on the grit as the tills keep ringing - the latest is on $102m at the box office on a $10m budget.
Unlike other money-spinners, the original Ethan Hawke-starring home invasion horror about the annual free-for-all night when murder is legal has turned out to be the least satisfying of the three Purges to date. 2014 follow-up The Purge: Anarchy was a much cooler Carpenteresque chase movie that gave us a great anti-hero in the form of Frank 'Best Haircut in Showbusiness' Grillo's character, Leo Barnes. And it's more of the same - in a good way - in Election Year with Grillo back in black for a catch-your-breath mash-up of The Warriors and Escape from New York.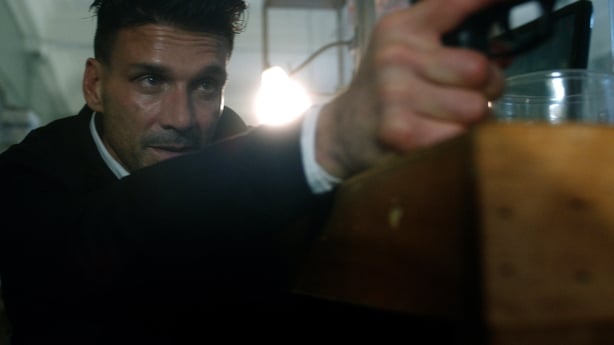 Except it's set in DC, where Grillo's former cop Barnes is now the head of security for firebrand presidential candidate Charlie Roan (Elizabeth Mitchell). The independent senator, who is the sole Purge survivor from her family, has promised to end the madness and her message that this "Halloween for adults" is really all about money - murdering the poor means you don't have to spend on them - has connected with the voters.
Roan is currently one per cent behind in the polls and overlords the New Founding Fathers need to do something to secure victory. They have just the night in mind...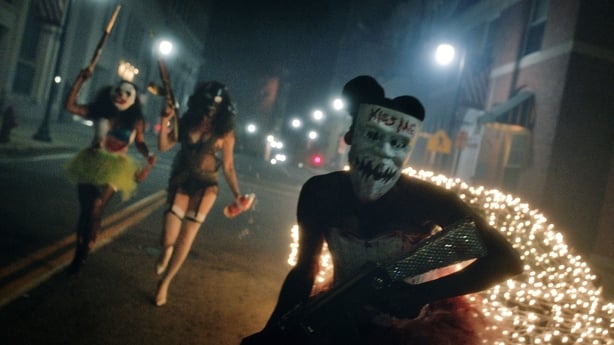 Once again, the villains are something of a letdown (awful shots, too) and the feeling that you should be searching for a joystick under your seat is a strong one, but anyone on the hunt for the kind of 80s thrills that came with living vicariously through VHS will find that Election Year ticks many boxes.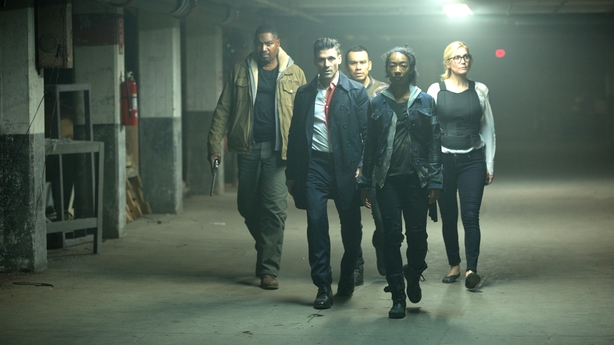 Against the scary DC backdrop, Grillo's Snake Plissken-in-a-suit is a B-movie gem - this is one actor who really does deserve his own TV series. His badass Barnes is wearing his heart on his sleeve this time and the chemistry with Mitchell's politician is decent, so it's a pity that she doesn't get more to do. There are also shortcomings and stereotypes with the supporting characters that need to be addressed before those sirens start wailing again in a few years' time. Make no mistake: even after three instalments, there's still plenty of life in this story.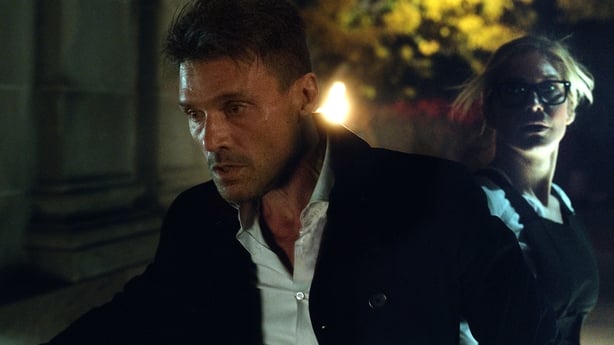 Now, if only they could add Kurt Russell to the ticket...
Harry Guerin
We need your consent to load this YouTube contentWe use YouTube to manage extra content that can set cookies on your device and collect data about your activity. Please review their details and accept them to load the content.Manage Preferences