A remake of the 1977 film of the same name, Pete's Dragon should have been left in the past.
There is nothing wrong with the premise of the movie; a young orphaned boy befriends a big green mythical dragon and lives with him in the forest until one day the wood cutters come and start to demolish their woodland home.
It sounds part Tarzan, part Fern Gully, and with Disney behind it you expect some of their classic fun for all the family laughs mixed with heart-warming moments and a strong moral message. Pete's Dragon just does not deliver.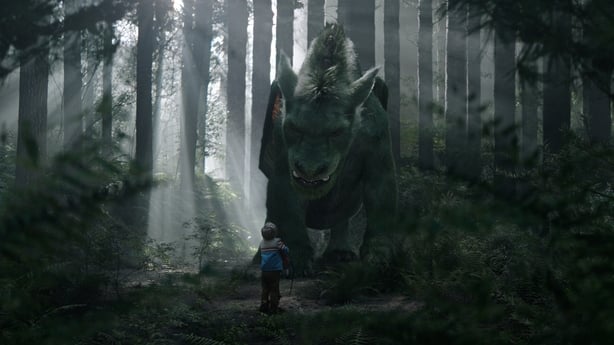 While Elliott the dragon is great – he's like a big adorable puppy with wings – he is the only redeeming quality about the film.
The cast are completely wasted with Robert Redford in particular being sidelined into a role that is far below his abilities. The same can be said about Bryce Dallas Howard.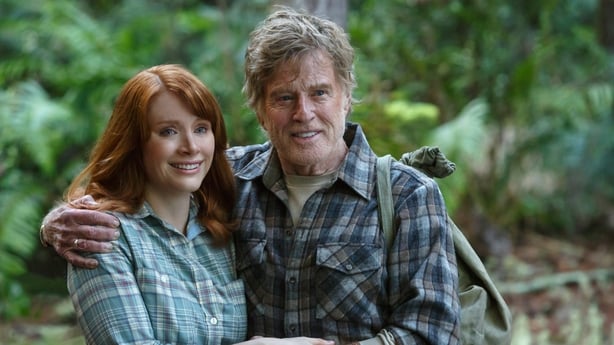 As the villain, Karl Urban is good in that pantomime way that can work in animation but doesn't in live action. It's all just too cheesy.
Great kids' films will always have something there for the adults but there is no appeal here. Children may get lost in a sense of wonder at the incredibly cute Elliott, but there are better films out there that would be worth picking up instead.
Sinead Brennan
We need your consent to load this YouTube contentWe use YouTube to manage extra content that can set cookies on your device and collect data about your activity. Please review their details and accept them to load the content.Manage Preferences