Catalonian filmmaker Jaume Collet-Serra has carved out a right little niche for himself as a director who loves to put the wind up wary (sic) travellers. First there was his House of Wax remake; then the Liam Neeson double-whammy of Unknown and Non-Stop and now comes this shark tale. It's a lean and fast genre movie which shows that some superhero franchise really should give Blake Lively something decent to chew on in the future.
She plays Nancy Adams, a med school dropout whose struggle to come to terms with her mother's death has resulted in her fleeing to Mexico with a surfboard.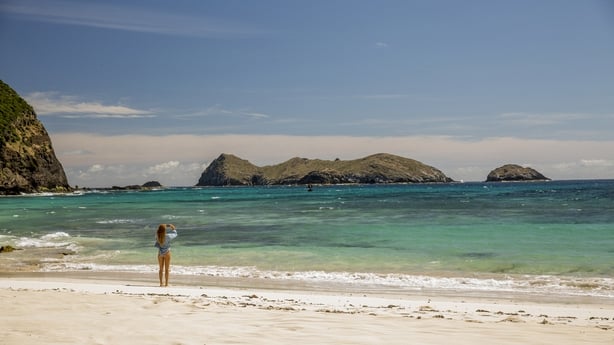 Having discovered a near-mythical beach, Nancy decides to catch some waves before sundown, just as the only two surfers nearby are coming back in. But it's not long before she has company.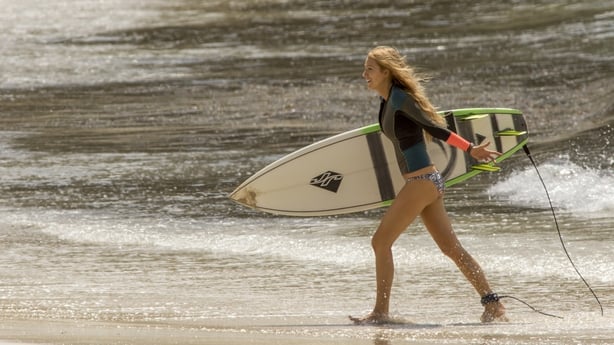 In a career of classics, one of Billy Connolly's best-ever jokes involved telling audiences that Jaws was about a shark who played the cello. The one in The Shallows prefers keyboards, but no matter how well you're able to recite Robert Shaw's lines from Spielberg's masterpiece there's still enough tension here to keep you watching. If anything, Collet-Serra could have wrung even more from the set-up - this is a case of squirming rather than shrieking.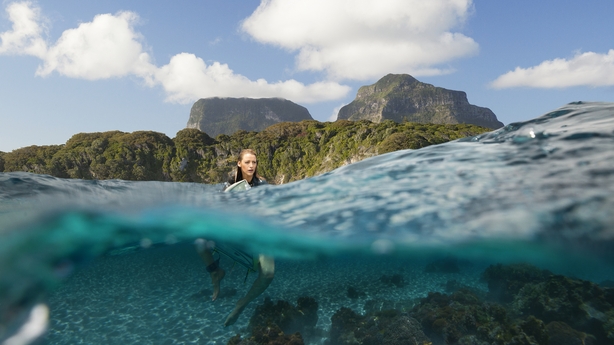 Aside from doing her bit for water safety and the body dysmorphia numbers worldwide (popcorn will be put aside while watching), Lively proves she can carry a movie alone with next to no dialogue and gets the mix of tenacity and terror just right. Despite a right load of product placement, the brand that comes out the best in The Shallows is her own.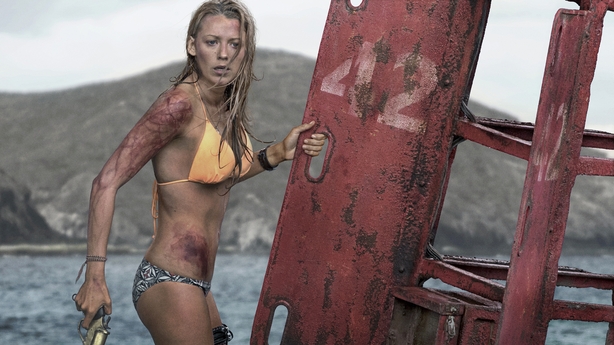 Director Collet-Serra is teaming up with Neeson once more for his next movie, 2017 thriller The Commuter (travel again!), but once that's done and dusted he and Lively should have another yap. They get on swimmingly here.
Harry Guerin
We need your consent to load this YouTube contentWe use YouTube to manage extra content that can set cookies on your device and collect data about your activity. Please review their details and accept them to load the content.Manage Preferences