I haven't cried in the cinema as much as I did during Me Before You in a long, long time and it's the kind of film that breaks you in two, providing a cathartic release of tears that it's important to experience every once in a while.
The film is based on the bestselling novel by Jojo Moyes and stays faithful to the story right until the end, so while book readers will be prepared for the outcome, those of you who are engaging with the story for the first time are in for an emotional kick to the stomach.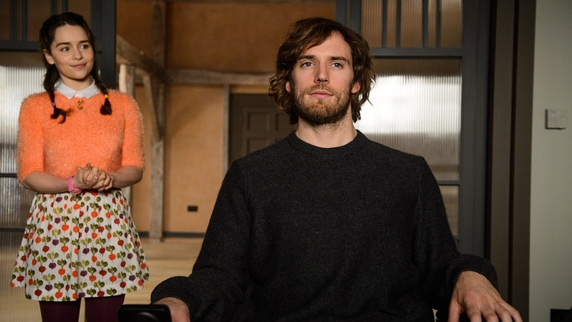 The story focuses on Lou (Emilia Clarke), a woman who loses her job in the local cafe and begins working as a care assistant to a wealthy young man, Will (Sam Claflin), who was left paralysed from the neck down following a road accident.
While their initial meeting is frosty, love eventually begins to blossom in what is a very clichéd but utterly enjoyable romance.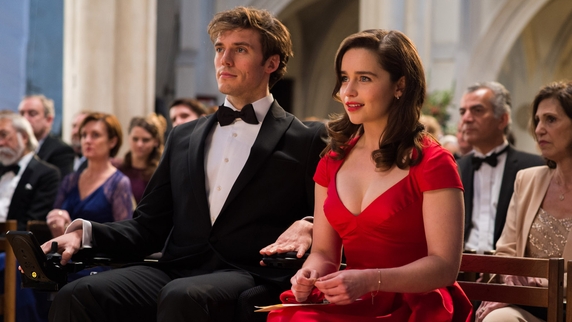 We've seen the story of two unlikely lovers coming together countless times, but it's the chemistry between Clarke and Claflin that cements this as one you might find yourself watching over and over. The connection they share allows you to become completely immersed in their love story and if you let yourself succumb to the emotional rollercoaster ride you're in for a tear-jerking treat.
Sinead Brennan
Check out our interviews with Emilia Clarke, Thea Sharrock and Jojo Moyes by clicking the video links.