It was lights, camera, and check-in at Dublin Airport today as Irish Oscar nominees and their supporters flew out to attend Sunday's ceremony in Los Angeles.
There will be a record 14 Irish representatives on the red carpet this year, including An Cailín Ciúin, the first Irish language feature to be nominated as Best International Film.
Its young star Catherine Clinch, who will bring her sister Anna to the ceremony, said she's nervous but very excited about the event.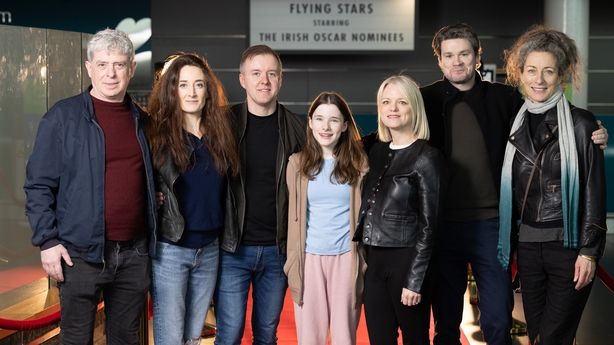 Andrew Bennett, who plays her foster father in the film, said the whole country has "gone mad" about the runaway success.
He says people are stopping him to congratulate him and it feels as if they are representing 'Team Ireland'.
Meanwhile, the entire Mescal family will be in LA for the awards. Paul Mescal is nominated for Aftersun and parents Dearbhla and Paul senior as well as sister Nell flew from Dublin today and will meet his brother Donnacha in Los Angeles.
Paul's parents are being kitted out by Gucci for the big night.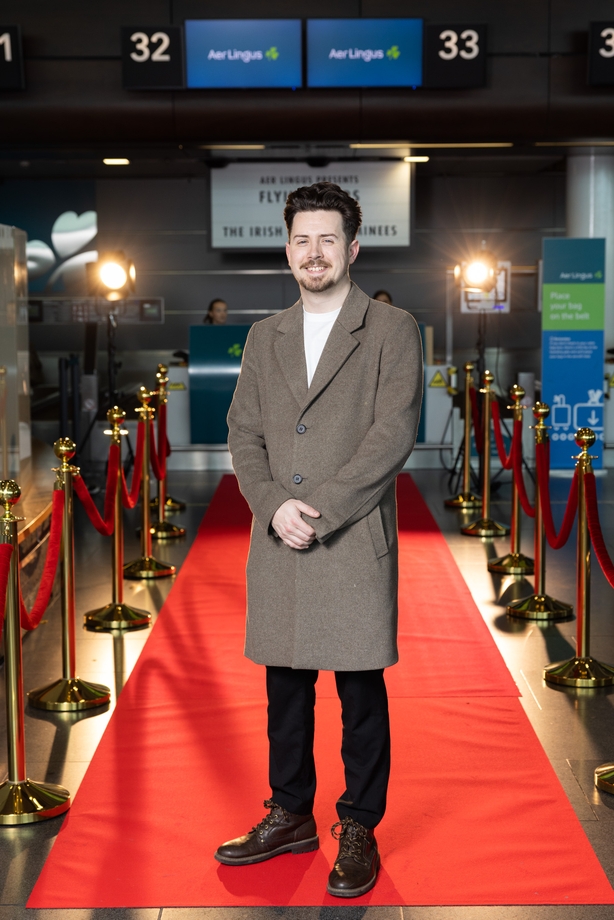 Many Irish designers will also be represented on the Oscar red carpet. Catherine Clinch is wearing a dress by Irish designer Catherine Coyne, who is based in LA.
Carrie Crowley, who plays her foster mother in An Cailín Ciún, will wear a dress by Deborah Veale along with jewellery by Irish designer Seamus Gill.
The 95th Academy Awards take place on 12 March.
Click here for the full list of Oscar nominees.