Noel Gallagher has said "it's human to help your children" following the recent "nepo baby" debate.
Discourse surrounding so-called "nepotism babies" - public figures who are believed to have established their success from the careers of their famous parents - has sparked backlash from a number of stars including Gallagher's daughter Anais and Lily Allen.
Speaking to the UK's Radio X Evening Show with Dan O'Connell, Gallagher, 55, who has just announced his new album, Council Skies, weighed in on the debate in relation to 22-year-old Anais, who he shares with his former wife Meg Matthews.
"I've never pushed her in any particular direction," he said.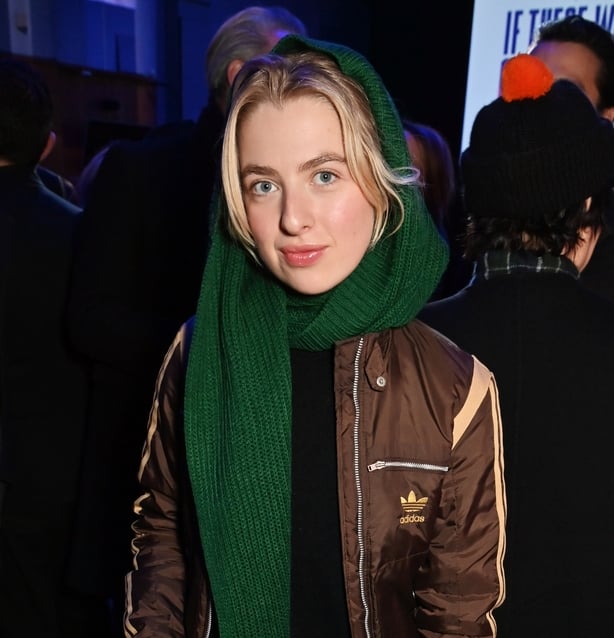 "She got into photography and went to university and all that kind of thing and did great, and when I was making this record, I said why don't you get a video camera come and film me making the record?
"Only because she's good at what she does, her photographs are really, really good and if she was terrible, I wouldn't be doing it for the sake of it, because I think if you're knowingly just giving your kids something to do and they're not really good at it, I don't think that's very healthy, but she wants to be a really good photographer, although she never stops talking.
"The amount of times that we were in the studio, and I was like, 'just give us a minute mate, will you just pipe down at the back.' But the whole nepotism thing, I mean it's human nature to help your children out."
In November last year, Anais responded to being branded a "nepo baby", telling the Daily Mail: "I would be tone deaf if I didn't admit how privileged my life is."
She added: "I'm really, really, extremely grateful for the situation my parents have been able to give me, and I'll be grateful until the day I die."
Gallagher also went on to address his two sons, Donovan and Sonny, adding: "But like I said, they've got to be good at it.
"My two lads for example, if I could get them to work for me, where they would just walk around and scratch their bollocks all day, then they've got a long meaningful career ahead of them."
Other celebrities who were branded as "nepo babies" in a 2022 article from Vulture magazine, titled An All But Definitive Guide to the Hollywood Nepo-Verse, thanks to their wealthy and famous parents include Hailey Bieber, Lily-Rose Depp, Miley Cyrus and Zoe Kravitz.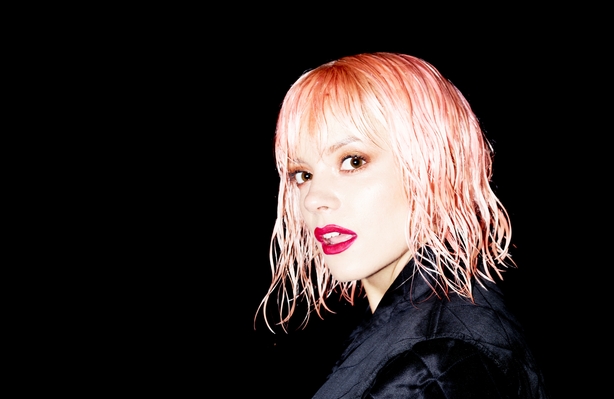 In December, Lily Allen, who is the daughter of actor Keith Allen, also responded to the somewhat undesirable title on Twitter.
She wrote: "The nepo babies y'all should be worrying about are the ones working for legal firms, the ones working for banks, and the ones working in politics, If we're talking about real world consequences and robbing people of opportunity. But that's none of my business."
She added: "And before you come at me for being a nepo baby myself, I will be the first to tell you that I literally deserve nothing."
Source: Press Association