Moe Dunford has said RTÉ's upcoming comedy-drama series The Dry is "so relatable" because the script is "just very truthful".
The 34-year-old Dungarvan native plays tearaway Jack in the highly-anticipated new series, which follows a recovering alcoholic (played by Róisín Gallagher) heading back home to Dublin.
Dunford, who previously worked with acclaimed filmmaker Paddy Breathnach on 2018's Rosie, said he related to "a lot of aspects" of his character and admits he found The Dry to be a welcome distraction from real life during the pandemic.
Speaking to RTÉ Entertainment, Dunford explained: "I felt an onus to do the character justice the last time I worked with Paddy [Breathnach] but this time it was sort of easier. I can relate to a lot of aspects of my character. He likes his freedom - I think we all relate to that these days. I just got to embrace the role."
"We were shooting at the same time that the pubs were beginning to shut up. We were living in a time where everyone was telling us not to connect. Dublin is very much a character in The Dry," he added.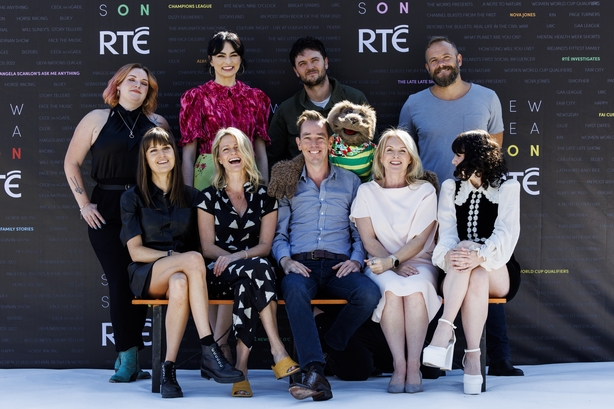 Dunford lavished praise on award-winning playwright and screenwriter Nancy Harris and explained how her carefully considered script allows the comedy to shine through the darkness.
"It's so relatable," he said. "Nancy Harris has balanced the comedy and the drama. It's just very truthful - all of the characters are covering up some sort of lie or shame.
"I think after the two years we've had, seeing something so honest, where the characters really have to look inward and ask themselves difficult questions is very relatable."
"The comedy comes out of all the darkness," he added.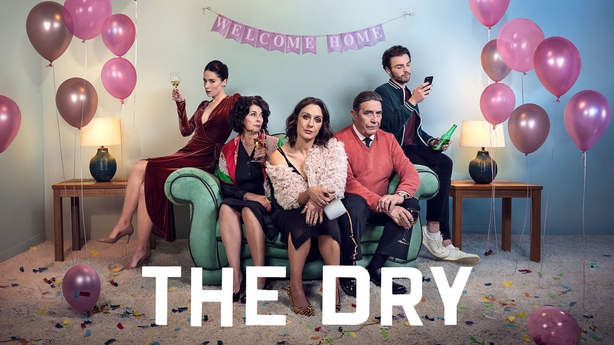 The Dry also stars recent Oscar nominee Ciarán Hinds (Belfast), Pom Boyd (Vanity Fair), Siobhán Cullen (Origin), and newcomer Adam Richardson.
The eight-part original series is produced by Element Pictures, in association with Fís Éireann/Screen Ireland and ITV Studios, for RTÉ and Britbox.
ITV Studios is handling global distribution for The Dry. The series was supported by the BAI Sound & Vision scheme.