EastEnders has released more photos from Monday's Mitchell family flashback episode as fans travel back to 1979.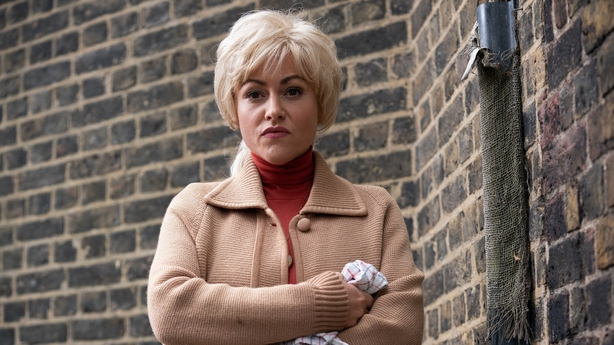 The cast includes Jaime Winstone as Peggy Mitchell, George Russo as Eric Mitchell, Daniel Delaney as Phil Mitchell, Teddy Jay as Grant Mitchell, George Greenland as Billy Mitchell, and Charlie Heptinstall as Charlie Mitchell.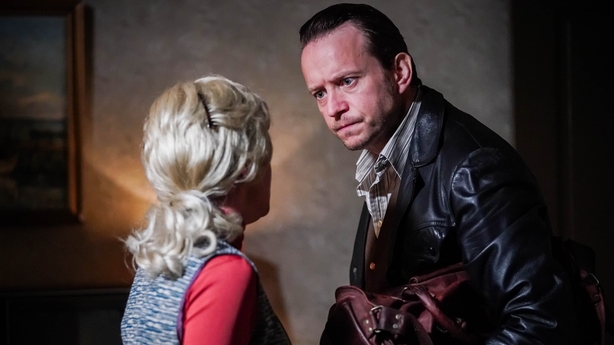 Teasing Monday's episode, the BBC said: "As we flashback to 1979, the Mitchells are hit hard by a Britain in economic turmoil. Peggy has her hands full keeping a busy household running whilst her marriage to Eric is showing its cracks.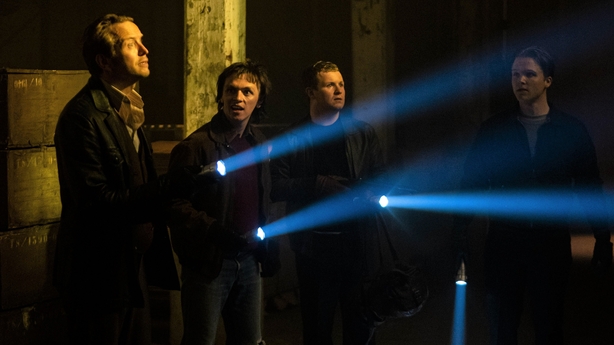 "Upon learning that Phil has a job at a garage, Eric decides to take Phil and Grant out on a 'job' in order to give them some work experience, despite Peggy's disapproval. Eric and Phil are vying for the title of man of the house, but who will come out on top?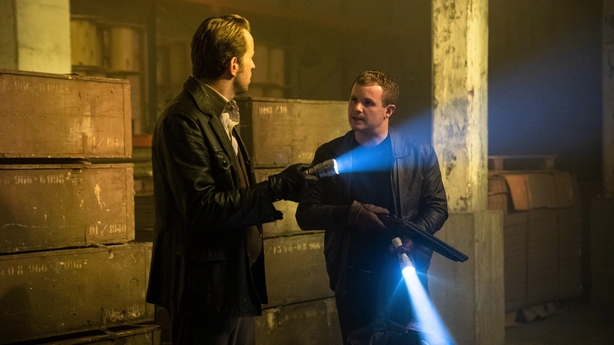 "With DCI Keeble's obsession with the Mitchells ever-increasing, will the truth of her vendetta against the family finally be revealed and can Phil ever escape the past?"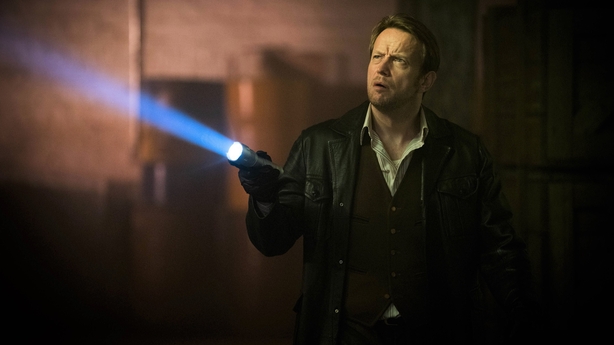 Fans can find out what happens next on RTÉ One and BBC One on Monday 5 September at 7:30pm.
EastEnders airs on RTÉ One and BBC One Monday to Thursday.
For more on the soaps, click here.