Slane Castle owner Lord Henry Mountcharles has told the Brendan O'Connor Show on RTÉ Radio 1 that Harry Styles' just-announced June 2023 date at the iconic venue is "a show we have to do".
Styles' 10 June show will be the first major concert at Slane since Metallica headlined pre-pandemic in 2019.
A "very excited" Lord Mountcharles told O'Connor that when he discovered that Styles would be touring Europe next summer, he made the case that the 28-year-old should follow in the footsteps of The Rolling Stones (1982 and 2007), Bob Dylan (1984), Bruce Springsteen (1985), Queen (1986), David Bowie (1987), U2 (2001) and Madonna (2004) by headlining Slane.
"He's a man for his times," he said. "I think he is the only man to have graced the front page of Vogue and at the same time he is a very serious artist. What I do admire is he takes his craft very seriously."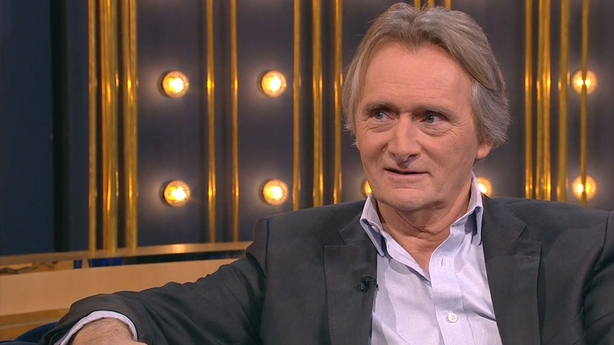 "Everything fell together, and the level of excitement has actually even taken me aback," enthused Lord Mountcharles. "Calls from all over the place, people coming out from the woodwork, which as far as I'm concerned is always a very good sign."
Tickets - costing €97.10 - go on sale at 10am on Friday 2 September, from Ticketmaster. Styles will be supported by Inhaler and Wet Leg.