The first trailer for Cillian Murphy in his role as 'father of the atomic bomb' J Robert Oppenheimer has been released.
Oppenheimer reunites Murphy with writer-director Christopher Nolan, having previously worked together on Nolan's Dunkirk, Inception and The Dark Knight Trilogy.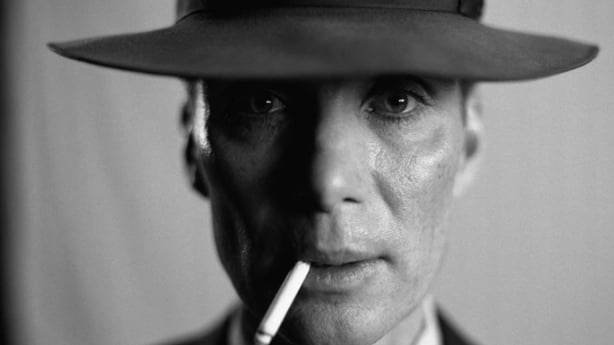 With Murphy in the lead role of the theoretical physicist, Oppenheimer is based on the Pulitzer Prize-winning book American Prometheus: The Triumph and Tragedy of J Robert Oppenheimer by Kai Bird and the late Martin J Sherwin.
The cast of Oppenheimer also includes Murphy's Dunkirk co-star Kenneth Branagh and his A Quiet Place Part II co-star Emily Blunt. Matt Damon, Robert Downey Jr, Josh Hartnett, Rami Malek and Florence Pugh also star.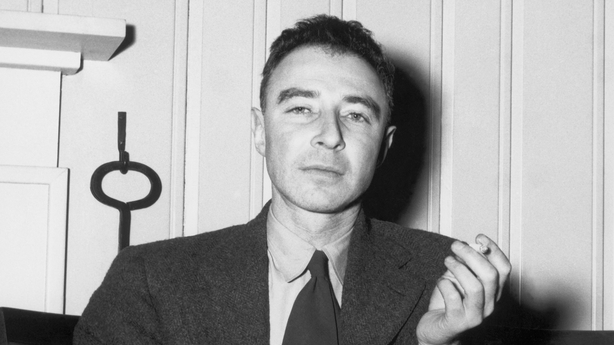 Oppenheimer is due for release on 21 July 2023, less than three weeks before the anniversary of the atomic bombings of Hiroshima (6 August 1945) and Nagasaki (9 August 1945).