The trailer for Colin Farrell's new film Thirteen Lives, which follows the true story of the 2018 Thai cave rescue mission, has been released.
The film tells the gripping story of the rescue mission that is assembled in Thailand after a junior football team and their coach become trapped in the Tham Luang cave during an unexpected rainstorm for a period of 18 days.
A team of the world's most experienced divers join with Thai forces and more than 10,000 volunteers in their attempt to rescue the twelve boys and their coach.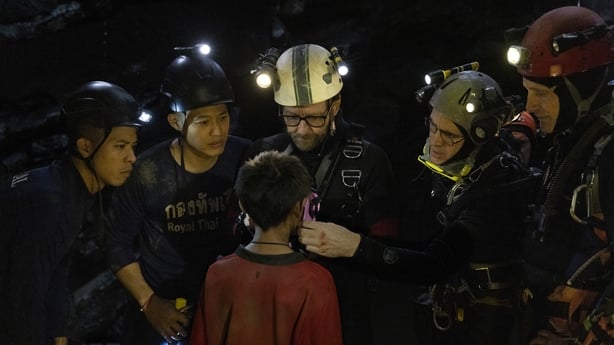 The Dublin actor and Viggo Mortensen star in director Ron Howard's biographical survival film as divers John Volanthen and Richard Stanton respectively.
Farrell recently spoke about the challenges of making the film, particularly as he "can't really swim".
"I'm claustrophobic so I struggled pretty much every day but I still vividly remember the last dive was one of my last days and I loved this experience very, very much but my God I was happy to get out of that," he said.
Director Howard replied: "Funny, you didn't mention your claustrophobia in your audition."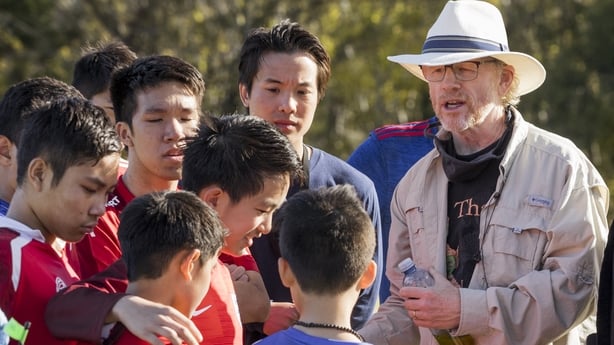 Thirteen Lives launches on Prime Video on 5 August.