RTÉ's first ever eSports tournament showing two schools battling it out using Minecraft: Education Edition is set to air on RTÉ2 and RTÉ Player today at 5pm, and Irish TikTok star ClassicReilly says he thinks the show will "change the game".
The final of Ireland's Future Is MINE will see Moyvore National School from County Westmeath face off against St Hugh's National School from County Leitrim as they compete to be named All-Ireland Champions in the game.
Judging the competition will be YouTube's RoPo Gaming and TikTok's ClassicReilly, who has 1.2 million dedicated followers to his Minecraft TikTok series The Short Gang and Minecraft Suggestions.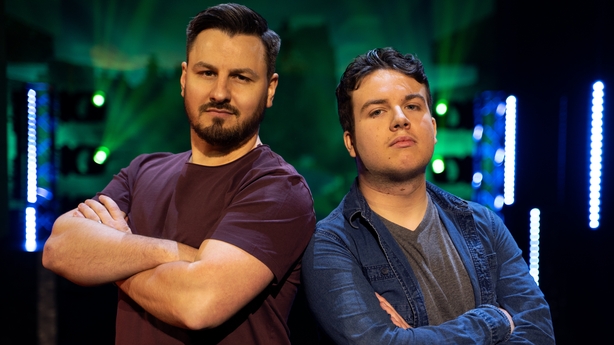 Speaking to RTÉ Entertainment, Cillian Reilly, aka ClassicReilly, said he thinks the extra exposure the televised competition will bring to the game can't be underestimated.
"This is literally the craziest thing," he said. "I genuinely think this will change the game. I think it's great to promote the [Minecraft] Education Edition around schools around the world.
"It's starting to not be a game anymore, but more of a tool if you use it in the right way."
Read more: ClassicReilly's Top 3 Minecraft Tips!
The 21-year-old gamer, who has played Minecraft since he was 11-years-old, said he "always dreamed of Minecraft becoming an eSport in secondary school".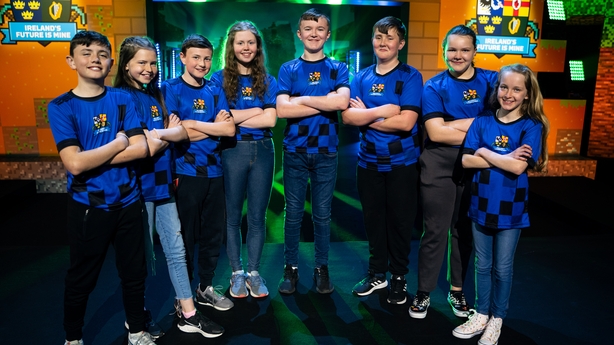 "Growing up I would have loved to have learned Geography playing it, as an example, you can do lots, like coding and developing skills", he said.
"Hopefully it might change a few people's minds like 'oh it's not just a silly game where kids waste hours of their lives', it's actually very educational which is great to see."
Hosting the nail-biting final of the competition will be presenters John Sharpson and Mary-Claire (MC) Fitzpatrick.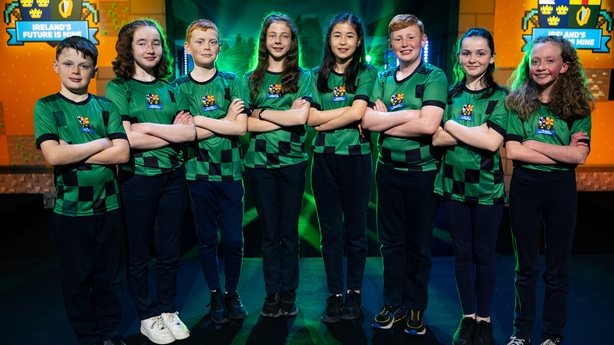 Sharpson, known as 'Múinteoir John' from RTÉ's Home School Hub, agreed that there's a place for the game in education.
"You have children who are linguistic, you have children who are more mathematically minded, but there are children there that general school doesn't work for them, and they're going to find themselves coding or gaming," he said. "It's a new way of life in terms of having an occupation that we haven't really tapped into in schools.
"The education edition of Minecraft gives those children an opportunity to explore parts of their brain and skills and talents that they might not have gotten [otherwise]."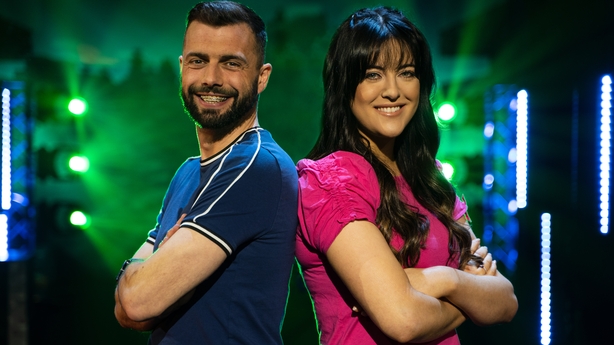 ClassicReilly shone some light on the different ways that people can play Minecraft.
"I have friends that coded parts of the game in the Java edition, I have other friends that were able to make content, make full time careers," he said.
"I know people that just build in the game and they're able to sell their builds online... so there's lots to do in it! It's endless in what you can do in it."
Thursday's final will demonstrate the considerable skills needed to succeed at the game, with the TikTok star saying he was "genuinely blown away with how talented the kids were".
"Me and RoPo throughout the time, we were just looking at each other going 'how can they be this great?!'", he said.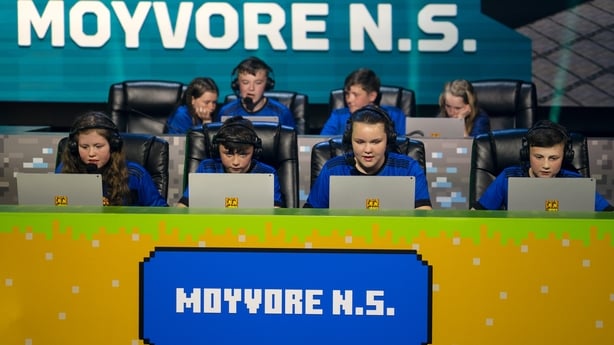 As someone who occasionally plays the game as part of a team, he understands how hard that can be.
"I have a lot of content creator friends and Minecraft friends and sometimes we have to do building challenges and build together, and it's very difficult at times," he said.
"The kids were able to work really well as a team, it really does develop their skills in teamwork which is great to see."
Sharpson, who doesn't have as much hours put into the game as ClassicReilly, said he also was taken aback by the skills on show.
"Myself and MC would be in the same boat where she's played a little bit herself, but we wouldn't have come across the Minecraft: Education Edition which is what the children are building through in this show.
"We walked in, they started their building and our jaws hit the floor. They were building these amazing structures working together. It was gobstopping!"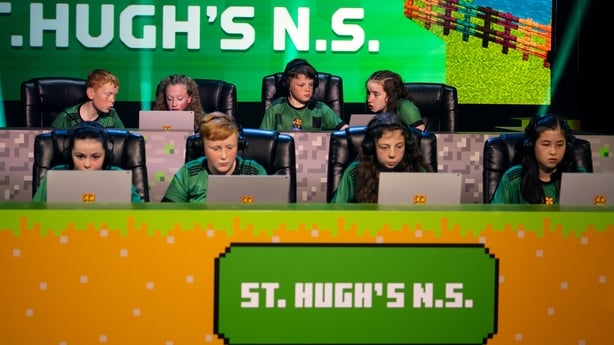 "They're unbelievably tuned in to what they're doing, they know exactly what they're at. They're learning coding, they're learning planning, there's aspects of architectural work there as well," he continued.
"You'll see during the show, there were things that they planned that didn't go according to plan and straight away they had to think 'how are we going to fix this?' They're thinking on their toes as well, they're learning how to deal with stressful situations and cooperating and working together to overcome challenges."
The TV presenter said he was excited for TV audiences to see what Minecraft: Education Edition is all about.
"I would have thought it was a game, because you can buy Minecraft merchandise and it's swords, or it's zombies, or it's skeletons, so you think that it's a game that children play and enjoy," he added.
"In actual fact, when you see the structures and the architecture that they're building you think 'hang on a minute, this is no ordinary game'. This is something which is way more complicated and way more educational. My mind was blown."
Watch Ireland's Future Is MINE on RTÉ2 & RTÉ Player today, Thursday 16 June, at 5pm.