Lady Gaga is reported to be in early talks to join star Joaquin Phoenix and director Todd Phillips for Joker: Folie à Deux - now a musical sequel to the Oscar-winning 2019 film.
US entertainment trade publication Variety reports that Gaga is circling the role of Harley Quinn, the DC Comics anti-hero who is also The Joker's (Phoenix) foil and love interest.
News of the Gaga link was first reported by the Hollywood Reporter. Harley Quinn has previously been portrayed on the big screen by Suicide Squad star Margot Robbie.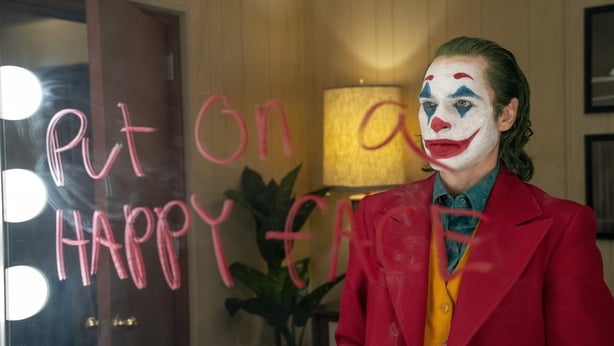 Variety says the deal for Phoenix to reprise his Oscar-winning role in the sequel "isn't settled yet".
It adds that "it's unclear whether Gaga would also contribute any music to the project, but it's a safe bet that it's at least on the table".
Gaga and Phillips previously worked together on A Star Is Born, where the filmmaker was among the producers of the 2018 box office hit. Gaga was Oscar-nominated for her performance and shared the Academy Award for Best Original Song.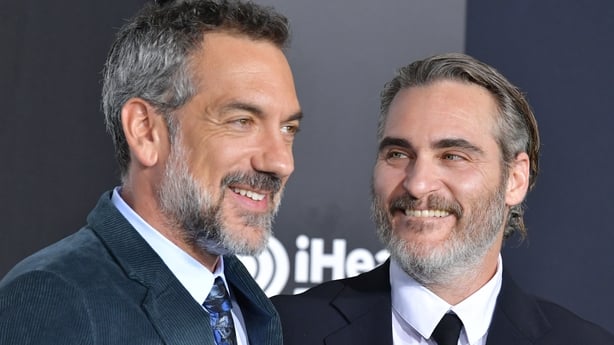 Click here for more movie news.