It's all happening in Soap Land! Get the lowdown on what your favourite characters are up to this week...
FAIR CITY
With Nora in hospital after the car accident, Doug is wracked with guilt. Will he tell the truth or let Ray continue to think he's the one at fault?
The cannabis plant shenanigans involving Alwyn, Cass, Leo and the in-the-dark John Deegan continue - and soon enough Tommy is in the mix too!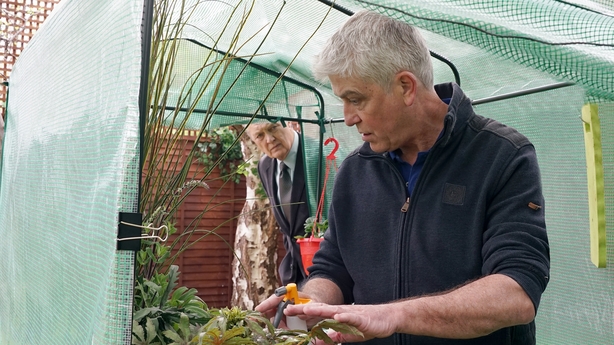 Elsewhere in Carrigstown, the battle lines are drawn about a new development, with Damien and Mondo on one side and Paul and Hughie on the other.
EASTENDERS
Janine is put out when Mick goes for a walk with Linda and Shirley reminds her Mick and Linda will always have something. On their walk, Linda is furious when she realises Mick is trying to get her to an addiction meeting but eventually admits she needs help.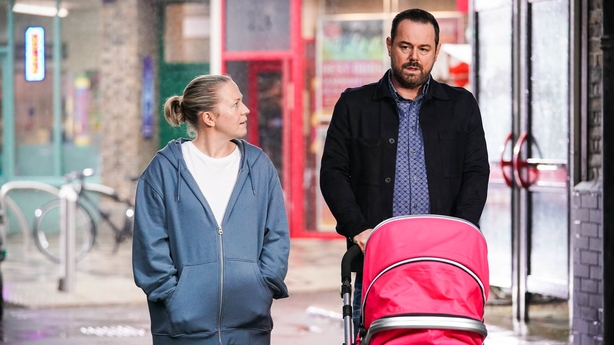 Elsewhere, Callum is still riled by Ben's actions and despite Ben insisting the kiss meant nothing, Callum breaks up with him. However, Callum has second thoughts and orders Ben not to see Lewis again, saying if anything ever happens again, it's over.
While visiting Jean, Stacey is concerned about her mum and things get worse after witnessing an incident involving Jean and another patient. Wanting to do what''s right for her mum, Stacey brings her home. Has she made the right decision?
CORONATION STREET
As Imran, Toyah, Kelly, Nick, Leanne and Adam gather for Alfie's naming ceremony, Abi enters and grabs the opportunity to take some pictures of her son. Abi secretly meets up with Matty, an old contact, and handing him a couple of envelopes, orders him to work his magic.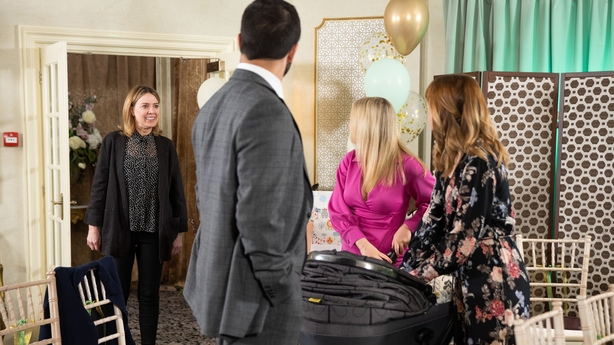 When Fiz meets Phill and his friends Graham and Angela, Graham recognises Fiz from her trial and explains that he was the solicitor for the prosecution. Fiz confides in Tyrone how she's never told Phill about her crazy ex-husband in case he ran a mile. What will Phill think?
Meanwhile, Tracy and Amy are shocked to see Ken and Daniel sharing a laugh together. Tracy rails at Daniel and threatens to report him to Mrs Crawshaw.
EMMERDALE
Stressed Ethan meets Jordan at the office and advises him that he can no longer represent him. Jordan is seething and follows Ethan when he leaves his office.
At the subway, Ethan is alarmed to be accosted by Jordan who goes on a racist tirade. When Ethan calls him out for what he is, Jordan responds by throwing him to the ground, leaving Ethan terrified.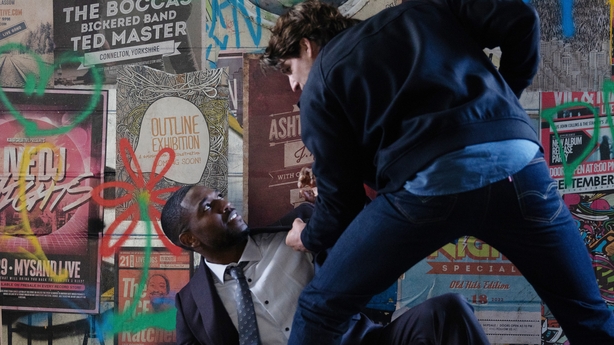 Elsewhere, Moira is inspired when Suzy suggests she hire out her barns for weddings. However, Suzy inadvertently puts her foot in it when she asks Moira about using the field where her daughter is buried.
And Mary tries to reassure nervous Marlon as he prepares to return home after recovering from pneumonia.
ROS NA RÚN
An eavesdropping Vanessa learns that Tony is not the father of Berni's baby. And with Briain demanding a paternity test, what will happen next?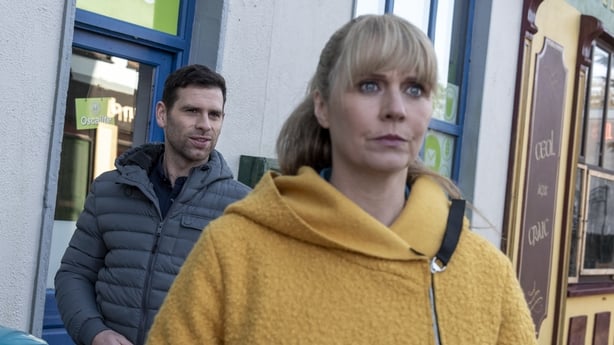 Bobbi Lee can now fit into her wedding dress - but she has developed a shake in her hands. Will she stop the diet pills or carry on taking them?
Also in the village, there's more trouble for Sonny when another item of significance is found on the development site.