Fair City marks its 5,000th episode tonight with dramatic scenes involving much loved character Nora Keogh (Ruth Hegarty) being knocked down in an incident at Molloy's Car Garage.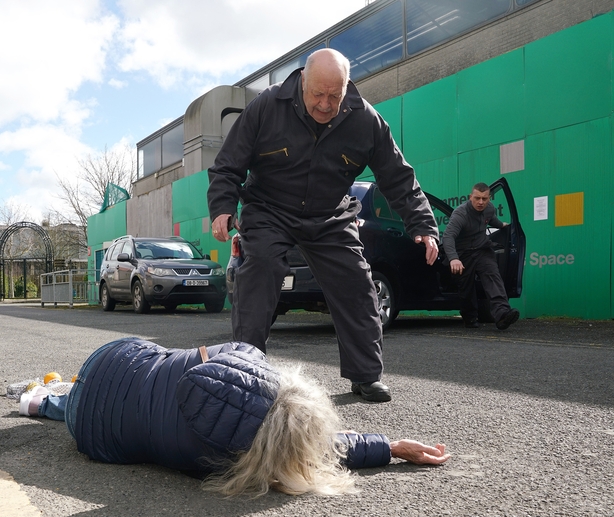 With Ray querying where the chocks are that were on order, Ray leaves Doug to keep an eye on a car that is being held in place by bricks. Seeing to the car, Doug removes the bricks only for the car to begin to roll.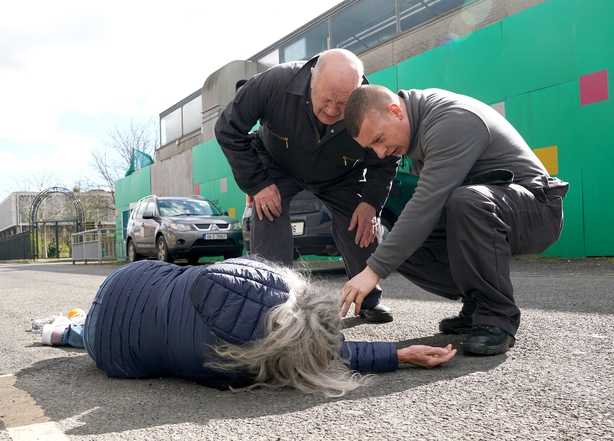 Sadly, Nora is in the wrong place at the wrong time, will Doug own up to what happened, or will he be hailed a hero? Watch the action unfold tonight at 8pm on RTÉ One.