Comedian Dave McSavage has announced that he will start a start a stand-up tour of Ukraine today, with all proceeds from his shows being donated to provide relief to the war-torn country.
Billing the ten-day tour as "a special comedy operation", McSavage said that he will give "100% of money donated to individuals or groups who need assistance in towns I perform in" and revealed to RTÉ Entertainment that the first gig on the tour takes places in a bomb shelter this Friday night.
SPECIAL COMEDY OPERATION https://t.co/G9jVXqMG9r
Please support my brother David McSavage doing what he does best for Ukraine starting in Lviv tomorrow

— Barry Andrews MEP (@BarryAndrewsMEP) May 5, 2022
He added: "Commencing in Lviv, then Ivano-Frankvisk, Chernivsti, Vinnystia, Kyiv, and Poltava.
"I will also keep people informed as to where every cent donated goes to via daily stories on my Instagram page @therealdavidmcsavage."
McSavage (55) said that the gigs have been arranged by his friend, journalist and special correspondent Johnny O'Reiily, who has been living in Ukraine for the past three years, and a local comedian.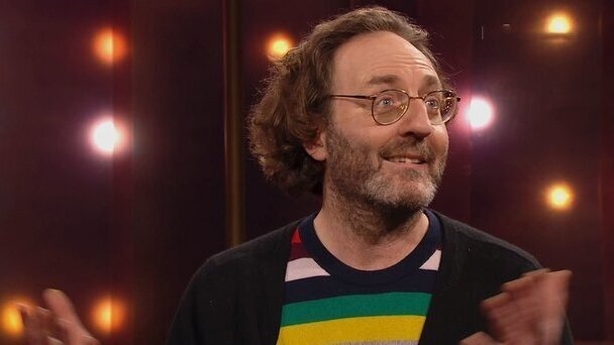 "These shows will be for younger Ukrainians who speak English and I know from talking to Johnny that the younger people make a lot of jokes about what's going on. They rip the p*** out of Putin." McSavage said.
He also paid tribute to Ukrainian President Volodymyr Zelensky, who is a former actor and comedian, calling him a "very brave man".
McSavage, who rose to fame with his RTÉ series The Savage Eye, recently raised £2000 for Ukraine from a show he performed in London, with the money going to dog rescue efforts, medical supplies, body armour, a volunteer army fighting in Donbass and food and emergency supplies.
Alan Corr @CorrAlan2