Belfast writer-director Kenneth Branagh has told RTÉ Entertainment that he is "overwhelmed" by the response to his Oscar-tipped film and how "the universe seems to have paved the way for it".
Now in cinemas, Belfast-born Branagh's semi-autobiographical drama tells the story of Buddy, a nine-year-old Belfast boy who faces the prospect of saying goodbye to the city he loves as the Troubles begin.
The acclaimed film stars newcomer Jude Hill as Buddy alongside Lewis McAskie as his brother Will, Caitríona Balfe as Ma, Jamie Dornan as Pa, Judi Dench as Granny and Ciarán Hinds as Pop.
When RTÉ Entertainment talked with Branagh and Dench last week about their respective Belfast and Dublin roots, Branagh said the film's emotional impact is only hitting him now as it reaches the screen.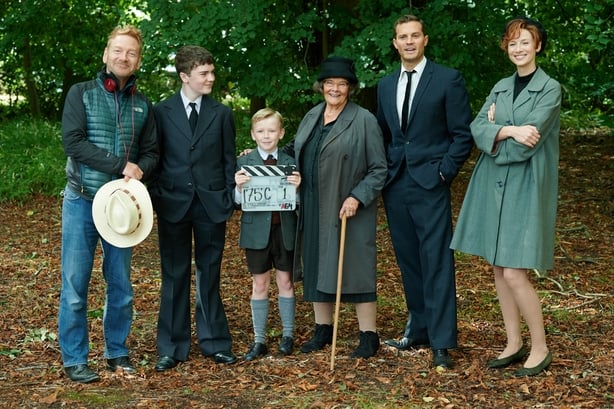 "I'm overwhelmed at the way the universe seems to have paved the way for it," he explained.
"I wrote it not really knowing whether it would be made. I didn't go ahead with that until my brother and my sister had read it.
"Then, when they said yes, they were perfectly happy with it, I went into a Covid lockdown world trying to raise money for it with little or no hope that it would be made.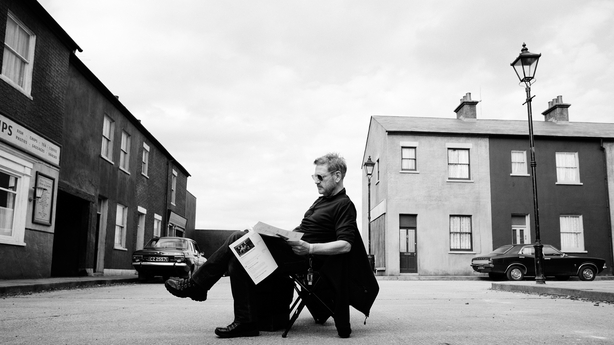 "And then, thanks to this one [Dench], who said yes straight away, suddenly there was her and me together - that helped.
"And then everything else, I think, with some challenges along the way, has been blessed with a certain kind of magic.
"Whether that's fate or not, I don't know. But what I do know is I'm very, very grateful for the opportunity."
Belfast is in cinemas now.