Prime Video has released the first trailer for Reacher, the Alan Ritchson-starring series based on Lee Child's best-selling Jack Reacher books.
On 4 February 2022, Ritchson will make his debut as the justice-dispensing nomad in the adaptation of Killing Floor, the first book in the Jack Reacher series. Reacher was previously portrayed by Tom Cruise in the films Jack Reacher (2012) and Jack Reacher: Never Go Back (2016).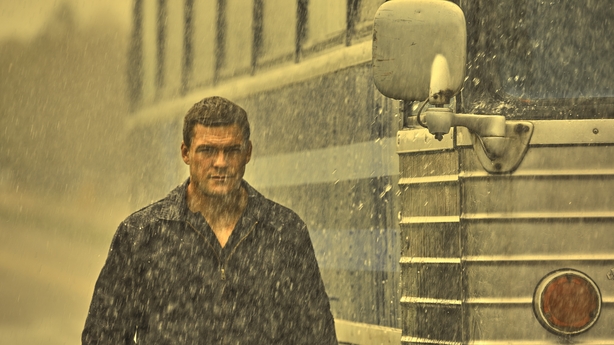 The synopsis reads: "Reacher follows Jack Reacher, a veteran military police investigator who has just recently entered civilian life. Reacher is a drifter, carrying no phone and the barest of essentials as he travels the country and explores the nation he once served.
"When Reacher arrives in the small town of Margrave, Georgia, he finds a community grappling with its first homicide in 20 years.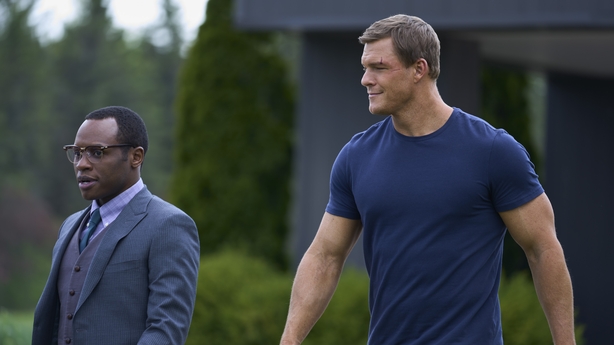 "The cops immediately arrest him and eyewitnesses claim to place Reacher at the scene of the crime.
"While he works to prove his innocence, a deep-seated conspiracy begins to emerge, one that will require Reacher's keen mind and hard-hitting fists to deal with. One thing above all is for sure: they picked the wrong guy to take the fall."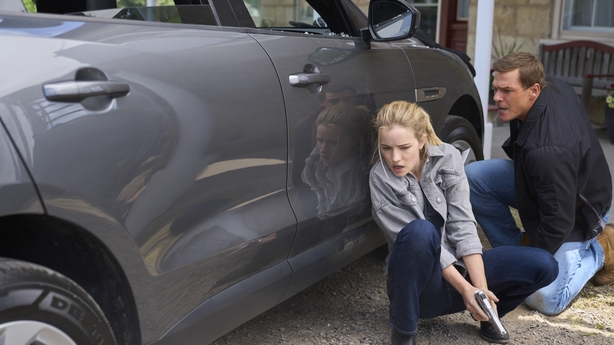 Along with playing Hank Hall/Hawk in superhero series Titans, Ritchson's other credits include the cult TV comedy Blue Mountain State and its movie spin-off; Smallville, Black Mirror and The Hunger Games: Catching Fire.
The new Jack Reacher book, Better Off Dead, written by Lee Child and his brother Andrew Child, is out now, published by Bantam Press.