The teenage stars of the Oscar-tipped film King Richard have told RTÉ Entertainment that they would like to reprise their roles as Venus and Serena Williams in a sequel.
Saniyya Sidney (Venus) and Demi Singleton (Serena) star opposite Will Smith and Aunjanue Ellis in the story of the sisters' early years and how their parents Richard (Smith) and Oracene (Ellis) helped them to change the world of tennis forever.
Director Reinaldo Marcus Green's feelgood film - a mix of sports drama and family movie - is expected to be among the nominees when the Oscar shortlist is announced in early February.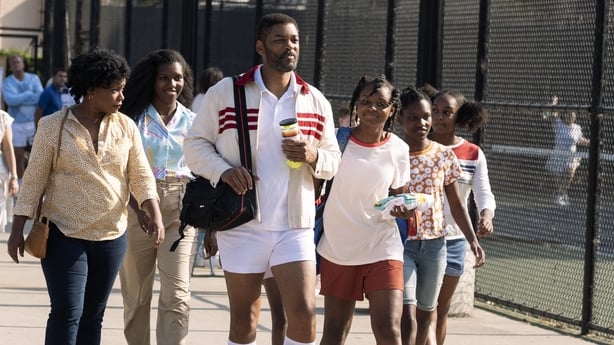 Already, 15-year-old Sidney and 14-year-old Singleton have been thinking about portraying the Williams sisters again in a few years' time, telling RTÉ Entertainment that a sequel would be "a lot of fun".
"It's funny, because our producers Tim [White] and [his brother] Trevor, they were joking, 'Do you want to come back and do a sequel to this when they're, like, 17/18?'" Sidney recounted.
"That would be incredible," Singleton added.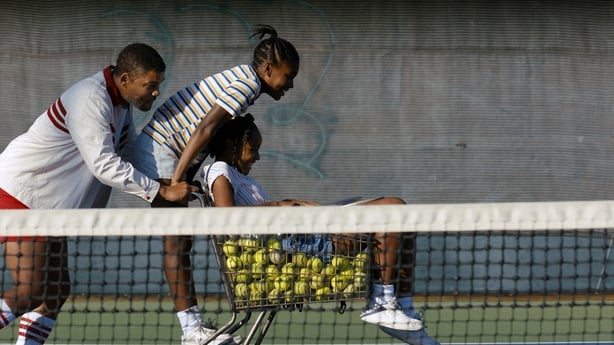 The co-stars and friends off-screen said the best advice they had received about their performances came from Venus and Serena Williams' sisters Isha and Lyndrea Price.
"They pretty much told us just how fun and loving they were," Sidney continued. "I mean, it wasn't surprising; it was more just getting to see who they are as people, more than just the tennis champions."
Singleton added that they were both struck by how close Venus and Serena Williams were - and continue to be.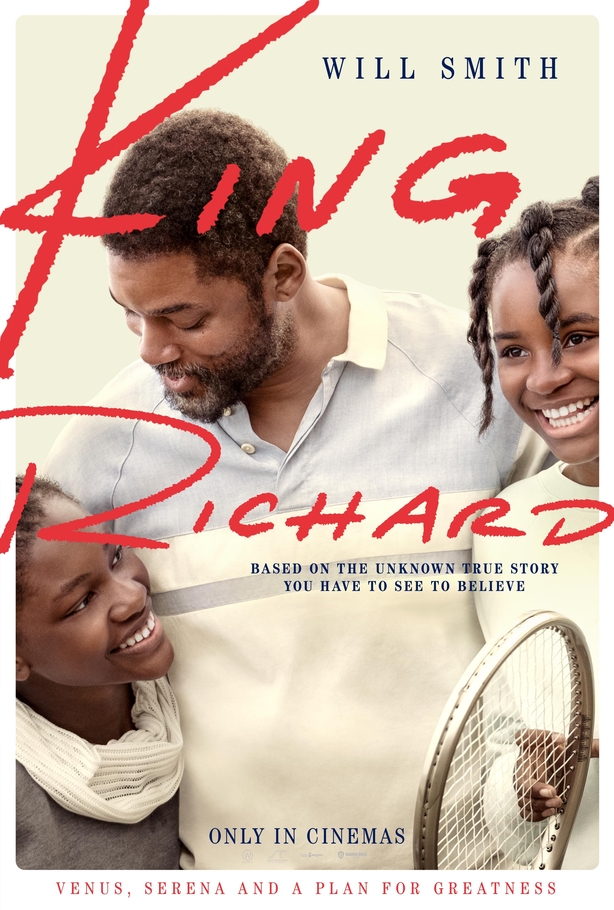 "They were really best friends. They still are. Serena really looked up to Venus while Venus was always looking after Serena and making sure her sister was ok."
King Richard is in cinemas now.