George Clooney has revealed he turned down a $35 million (€31 million) paycheck for one day's work.
The 60-year-old actor and filmmaker told The Guardian that he decided to pass on the lucrative offer after consulting with his wife Amal Clooney, the human rights lawyer.
He said: "I was offered $35m for one day's work for an airline commercial, but I talked to Amal about it and we decided it's not worth it.
"It was [associated with] a country that, although it's an ally, is questionable at times, and so I thought: 'Well, if it takes a minute's sleep away from me, it's not worth it.'"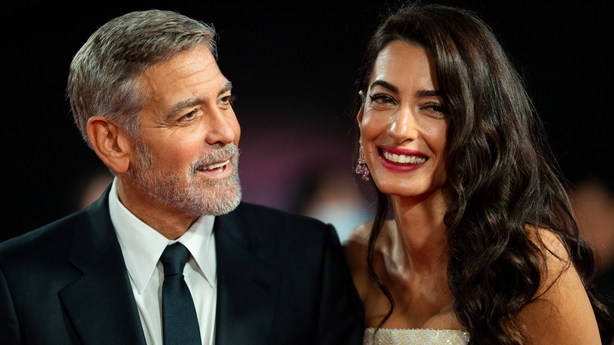 Before the couple wed in 2014, Clooney was regarded as one of the world's most famous bachelors. He revealed what it was about Amal that persuaded him, at the age of 53, to tie the knot.
"It's true, I'd been dating for quite a while," he said. "But she's a very impressive person! She's beautiful, smart, funny and we fell in love right away and got married after six months.
"And now we're having such a great time."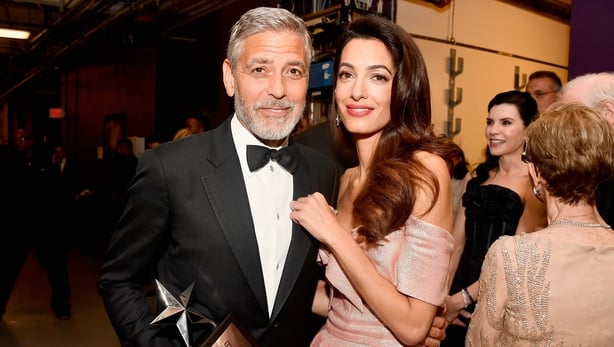 The couple welcomed twins Alexander and Ella in 2017. Clooney said the four-year-old boy and girl are "like night and day".
He said: "Alexander loves to laugh and Ella's very serious, always making sure everybody plays by the rules. They really are born with their personalities!"
The director, who was promoting his new film, The Tender Bar, insisted that he and Amal don't have an army of nannies to raise their children.
"We don't, because it's so important to Amal [to be involved]", he said. "We have a nanny four days a week and the rest of the time it's just us.
"And during lockdown it was just us – for a full year! I felt like my mother in 1964, doing dishes and six loads of laundry a day."