Director Denis Villeneuve has said that the biggest challenge of bringing sci-fi epic Dune to the big screen was pleasing the hardcore fans but also attracting newcomers to the tale of intergalactic intrigue set in the far future.
Adapted from Frank Herbert's revered 1965 novel, Dune tells the story of Paul Atreides, a young nobleman (played by Timothée Chalamet) who senses that he is destined for great and terrible things when his family are ordered by the emperor of the Known Universe to take control of the desert planet Arrakis, an inhospitable world populated by the native Fremen tribes and patrolled by giant, skyscraper-sized sand worms.
We need your consent to load this YouTube contentWe use YouTube to manage extra content that can set cookies on your device and collect data about your activity. Please review their details and accept them to load the content.Manage Preferences
It leads to a conflict between royal houses and much internecine plotting and intrigue as the Atreides and their sworn enemies, the Harkonnens, struggle for supremacy and control over the mysterious spice that is harvested there.
Speaking to RTÉ Entertainment, acclaimed French-Canadian director Villeneuve, who also made Blade Runner 2049 and Sicario, said, "That was the most difficult task of this whole adventure - to find that equilibrium and to make sure hardcore fans feel that I got close to the image they had in their minds as they were reading the book.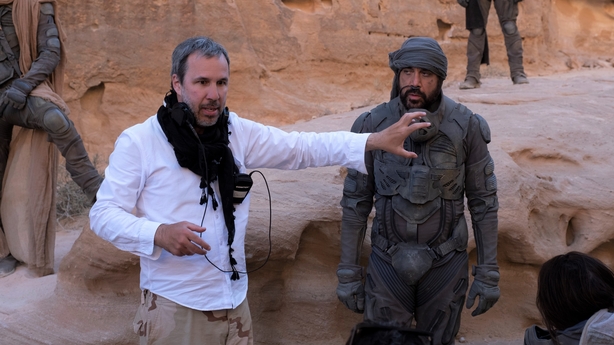 "And meanwhile to make sure that the people who know nothing about the book will feel welcome in this world and would not feel abandoned. That was the main challenge, and the answer is just a lot of work."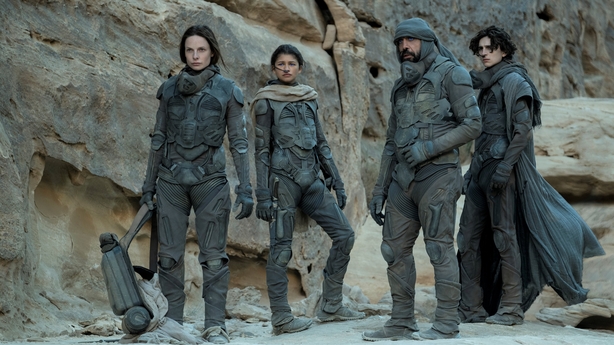 Herbert's book was a massive influence on Star Wars, but this is a far more serious science fiction epic that deals in issues of colonialism and ecology, both subjects with a timeless resonance.
Dune was previously adapted by David Lynch for an oft derided version in 1984, starring Kyle MacLachlan as Paul. Lynch's take was camp and almost tongue in cheek, but Villeneuve's planned two-part version focuses on the much darker and sinister nature of Herbert's book, which is often called the best science novel ever written.
"Dune is a tragedy," the director says. "It's definitely not a comedy. It's a very powerful story. That's how I felt when I read the book and I embraced it and what it meant to me. It's the way I perceive the book. We tried to bring some humour to the movie, but I didn't want the humour to distort the intensity of the drama."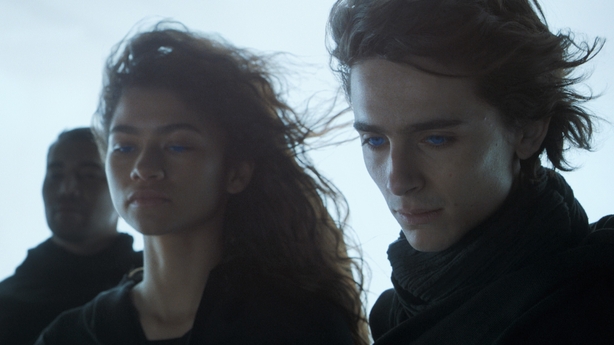 Dune also stars Josh Brolin, Javier Bardem, Rebecca Ferguson and Stellan Skarsgård as a truly malevolent Baron Harkonnen, while man of the moment Timothée Chalamet takes the lead role as Paul.
"The thing is Timothée has an old soul. He is a young adult, but he grew up in two cultures, France and America," says Villeneuve. "He is tremendously intelligent, and he has a lot of wisdom for such a young age but at the same time he looks incredibly young on camera and this combination gives him a kind of rock star charisma as Paul Atreides.
"Paul later becomes a messianic figure so we needed someone who will be able to become a king and lead an army. Most of all I needed a very strong actor who would be able to carry the movie on his shoulders and he is one of the best actors of his generation."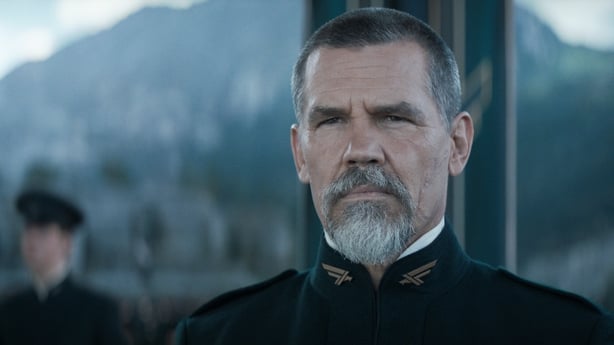 That's all in the future and the big question now is will Villeneuve get to make part two of his Dune adaptation, a question that can only be answered when the studio sees the box office returns and decides if the paying public are willing to go along with his vision.
The estimated budget of Dune: Part 1 is $165 million, and Villeneuve says that he did consider doing "a Peter Jackson" and making both parts at the same time.
"I don't know yet about part two. What I can say is that when we started this project, I took a gamble," he says. "My dream was to make both parts at the same time, back-to-back but it was too expensive. So, I agreed that I would do it this way and frankly I'm grateful because it was such a long process and so much work, I think I would have died if I tried to do both movies at the same time.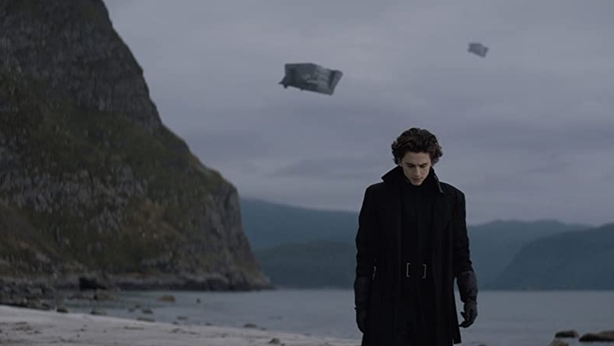 "I don't know how Peter Jackson did it, he honestly has all my respect. I am very proud of the film and very happy with the result so we will see what happens but I am kind of optimistic. I think it would be really awkward to not do the second part!"
Alan Corr @CorrAlan2
Dune is in Irish cinemas on October 21