Fair City star Aisling O'Neill has told Maura Derrane and Dáithí Ó Sé on RTÉ One's Today that she originally auditioned for another character before being cast in her iconic Carrigstown role as Carol Foley.
Ahead of some explosive Fair City episodes with Carol once again at the centre of the drama, O'Neill joined Today on Wednesday to look back on her 22 years - and counting - on the RTÉ soap.
"The beginning of it all... I actually auditioned for another character, which I've nearly forgotten about. I auditioned for another character - Ava or something - a couple of months before Carol came up," she recounted.
When the role of Carol was created, O'Neill "just got the phone call from my agent and she said, 'Go on in' and I said, 'Ok'".
"So, I went in. I knew I was a bit young for the role - at the time!" she continued. "It was for Lorcan's wayward mother, but I knew that she could 'play young' as well because she had him early, you know?
"I went in and I was playing opposite Killian O'Sullivan [who played Carol's son Lorcan] and I kind of felt that went well, but I was a bit worried about the age."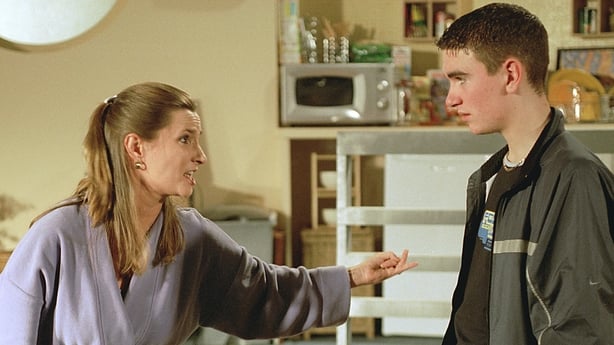 "Are you like many others in Fair City who go into the soap for two months and that's it and end up spending 22 years there?" asked Ó Sé.
"I didn't know how it would go, you know?" O'Neill replied.
"I mean, you never know in things like that. I went in for maybe eight weeks originally and then I wasn't in [it] for a while and then they rang me up again.
"They said, 'Will you come back in?' and I said, 'Yeah, sure'. And then the character just kind of rolled and I really enjoyed playing her and then I was lucky enough to get storylines that were just so [big]."
She described Carol as "kind of a tragic heroine".
"I like to say - and not just because I play her - I suppose she is [like] Scarlett O'Hara. She'll always get up and fight another day. I like that about her.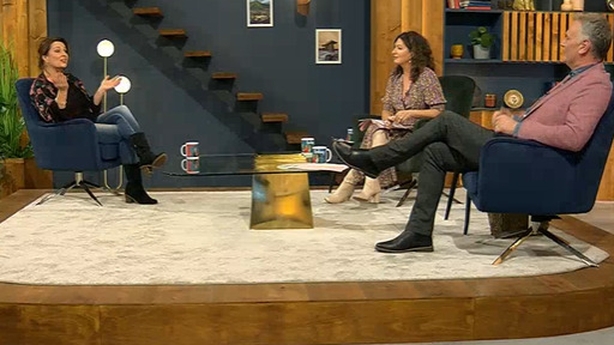 "She's been through it all. Things have unfolded about her over the years and I love the way the writers have done that. It's like an orange - an onion - it's peeled off another layer.
"She's softened a huge amount. They could've gone either way with her. She could've been somebody who totally self-destructed. And sometimes we see her fall into that, you know? I mean, she's got that trigger where she can just self-destruct when she gets angry."
When Ó Sé said that "we all have our breaking points", O'Neill teased that the upcoming Fair City episodes will be "one of those times" for Carol.
"You will not be disappointed," she promised.
Fair City airs on RTÉ One on Sundays and Tuesdays to Thursdays.
Today airs weekday afternoons on RTÉ One.
Click here for more on the soaps.
Catch up on Fair City on the RTÉ Player.